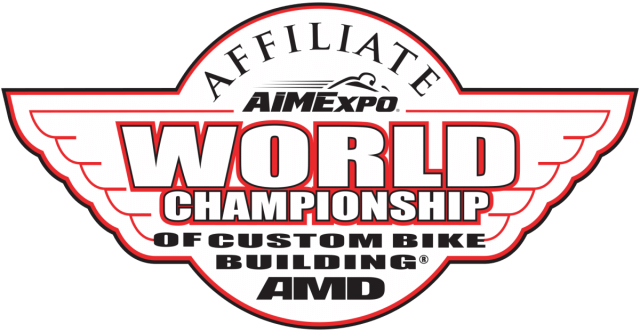 Tim Dixon wins the Blue Ridge Run AMD Custom Bike Show Qualifier for the 2nd year in a row. Produced by Bikerpros.com
___________________________________________________________________________
___________________________________________________________________________
Ultimate Builder Results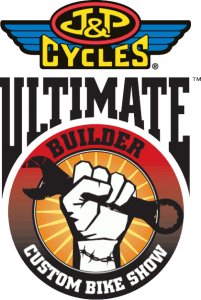 LONG BEACH RESULTS - Long Beach Results - Ryan McQuiston wins FreeStyle with a 1941 Harley-Davidson Flathead 45
NY RESULTS - Cowboy Kyle Shorey of Shadetree Fabrications takes the Big Money in NYC FreeStyle with his bike named Big Money. Get the details here.
MN RESULTS - Click hereto see Deadline Customs' Hayabusa Bagger take a FreeStyle win at the J&P Cycles Ultimate Builder Minneapolis edition.
OH RESULTS - Skidmark Garage kicked off the Cleveland Ultimate Builder Show with a builder reception. Great bikes and a great show. Click here for the Cleveland update.
DALLAS RESULTS - Mis-Fit Industries, Motorcycle Missions, Tom Miller and Sofi Tsingos won 1st Place at the J&P CYcles Ultimate Builder in Dallas. Please click here for details.
CHICAGO ROUND - Click here for the Chicago round of the J&P Cycles Ultimate Builder Custom Bike Shows.
CHAMPIONSHIP RESULTS - 33 bikes enter the championship in Chicago. 8 builders are awarded cash + prizes for their effort. Get the results here.
70K SPLIT - 8 Winning Builders split $70,000 in Cash + Prizes - See who won what here.
DC RESULTS - Winners from the last show in the series - Washington, DC. Click here to see the DC results.
___________________________________________________________________________
Bike Show Results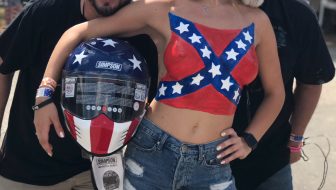 The Horseless Smoke … [Read More...]
Bike Profile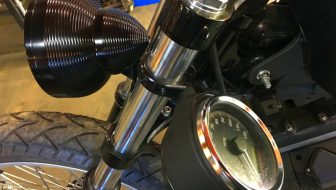 Sportster LED … [Read More...]
LA Choppers 5 degree … [Read More...]
Aaron Egging takes … [Read More...]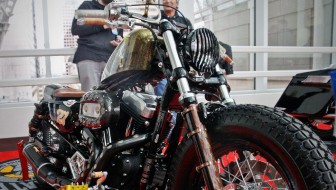 By Bryan Harley … [Read More...]
Interviews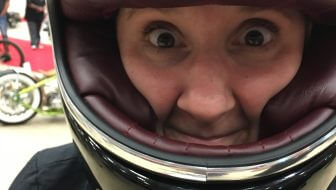 3 Teams - Daughters … [See the video...]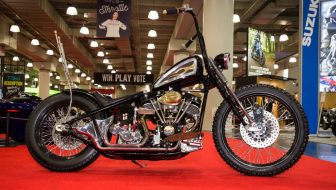 2017 J&P Cycles … [See the video...]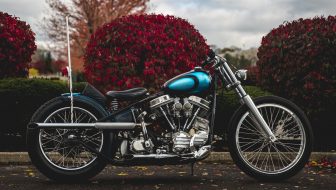 History of Lowbrow … [See the video...]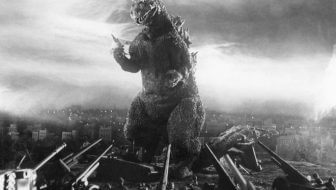 Listen to Pat talk … [See the video...]
Atomic Bob & Pat … [See the video...]
Industry News
Many months ago, Tom Wronkovich of Whiskey Grade … [Read More...]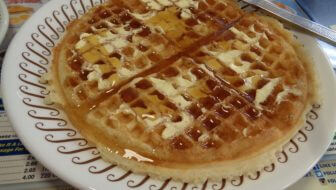 A friend of mine had this to say about Waffle … [Read More...]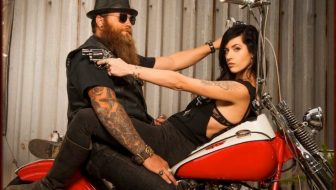 by Jeff Najar She Rides Anything on Two Wheels … [Read More...]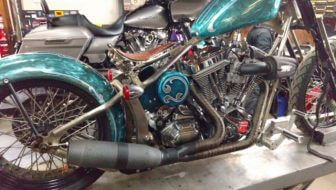 The Fight For Sound Today's auto manufacturers … [Read More...]