Listen to Pat talk with Gilby about his latest custom 10 foot long sled, Gibzilla on the Pod-E.
Gilbzilla is a 2005 Harley-Davidson Custom 2-wheel hot rod built just a few months ago. Gibzilla features 100+ handmade parts, two Weber carbs, two blowers, gas tanks tucked into the rear fender, 3″ open belt with HD transmission, chain drive to the rear wheel. This bike screams power and hot rod with style and functionality.
PODCAST SPONSOR – Atomic Bob and his Atomic Dice Studio Arts – Taking Monsters and Aliens to the next level of existence… ONE Monster at a time.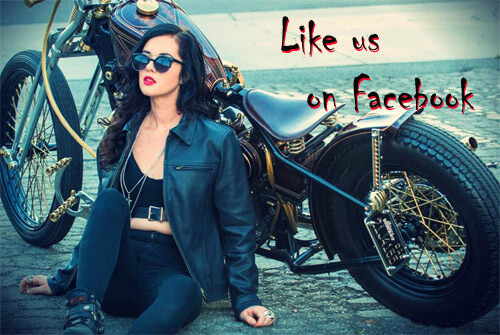 Like us on Facebook.
Produced by Jeff Najar of Biker Pros.