2017 J&P Cycles Ultimate Builder NY – on the Sin-Central Pod-E
Cowboy Kyle Shorey of Shadetree Fabrications wins J&P Cycle Ultimate Builder Custom Bike Show in the packed competition located in the Javits Center in New York City.
Shadetree Fabrications is a custom motorcycle shop out of Dallas, Ft Worth that specializes in custom Harley-Davidson Softails. We have developed a line of parts specifically for older and newer model Softails.
Pat Jansen interviews Kyle about his latest builds.
PODCAST SPONSOR – Atomic Bob and his Atomic Dice Studio Arts – Taking Monsters and Aliens to the next level of existence… ONE Monster at a time.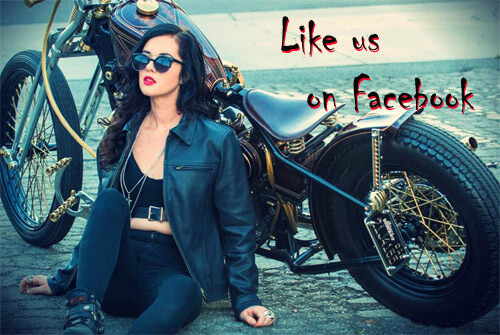 Like us on Facebook.
Produced by Jeff Najar of Biker Pros.