Atomic Bob & Pat Jansen Talk SEMA on the POD-E
Atomic Bob and Pat Jansen head out to SEMA with one working the show and one bringing out a show truck.
Good times? Oh yeah. The boys met their heros and hung out with the cool kids. – ed
The SEMA Show is the premier automotive specialty products trade event in the world. It draws the industry's brightest minds and hottest products to one place, the Las Vegas Convention Center.
SEMA draws more than 3,000 media, and has a buyer attendance in excess of 60,000. The SEMA Show now routinely brings together more than 2,300 exhibitors, occupying in excess of 11,000 booths. Total attendance at the Show now tops 150,000 manufacturers, buyers and other industry representatives, making contacts and doing business.
PODCAST SPONSOR – Atomic Bob and his Atomic Dice Studio Arts – Taking Monsters and Aliens to the next level of existence… ONE Monster at a time.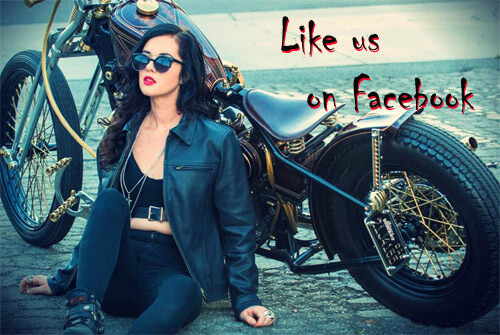 Like us on Facebook.
Produced by Jeff Najar of Biker Pros.