An Austin, Texas Original

The Republic of Texas Invitational Custom Bike Show is the largest artisan show in North America.
We feature over 30 unique custom bikes, artisans that provide custom work for custom builders and vendors of unique American parts designed for custom sleds.
This will be one of the most entertaining and engaging shows of the year. It's held indoors at the ROT Rally. Participants will receive all-access to the entertainment and lunch will be provided for each builder.CLICK HERE to enter the show.
Pig Trail Palooza Ride-In Custom Bike Show - On Saturday June 18th, 2016 we are having a 1-Day custom ride-in-show.
$7,000 in cash and prizes will be awarded Saturday night. The show has 10 classes and a class for every bike.
So if you want to get your motor running, then point your bike to Pig Trail Harley-Davidson®, the largest Harley-Davidson® dealership in Arkansas, and enter the show. Details on the custom show are here.
Bike Show Results
Best Built Customs - … [Read More...]
Bike Profile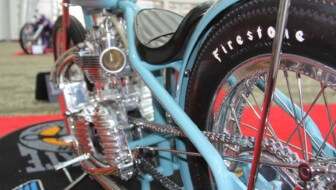 Aaron Egging takes … [Read More...]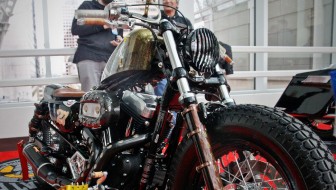 By Bryan Harley … [Read More...]
By MPN Following … [Read More...]
Heatland Hustle … [Read More...]
Interviews
Kyle Shorey of Speed … [See the video...]
If you watch any … [See the video...]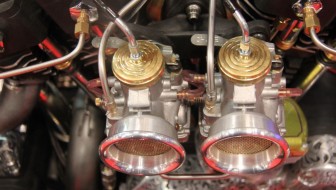 George Stinsman is a … [See the video...]
Edge walks us … [See the video...]
Q4 Quad Concept - … [See the video...]
Industry News
Every time a wheel turns in anger, the … [Read More...]
By K. Randall Ball with photos by Markus … [Read More...]
Keith "Bandit" Ball is the Godfather of the Custom … [Read More...]
Have Cocktail, Will Travel: The Dumptruck … [Read More...]