2014 - 2015 CUSTOM BIKE SHOW SERIES

Biker Pros produces Custom Bike Shows from across the USA.
We are excited about the LOVE RIDE and the start of the J&P Cycles Ultimate Builder Custom Bike Show series. Each show includes cash and/or prizes. For details on the current season, make the jump:
&nbsp * Love Ride
&nbsp * Ultimate Builder
&nbsp * OC Bikefest
&nbsp * Muskegeon Bike Time
&nbsp * Harley Davidson Museum
Listed below are the results from our Custom Bike Shows and our Customization in America (CIA) series.
Bike Show Results
- Jeff Najar, Biker … [Read More...]
Bike Profile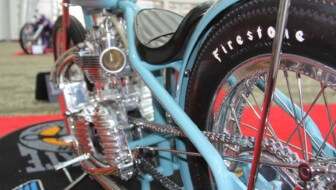 Aaron Egging takes … [Read More...]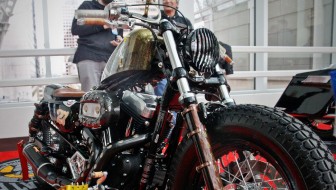 By Bryan Harley … [Read More...]
By MPN Following … [Read More...]
Heatland Hustle … [Read More...]
Interviews
Meet Dave Dupor, a … [See the video...]
Curt Owen talks … [See the video...]
Tony Odom, owner of … [See the video...]
Katie Washnok has a … [See the video...]
Gary "Hollywood" … [See the video...]
Industry News
Unveiled during Moto GP at Circuit of the Americas … [Read More...]
American Metric Motorcycle Company is the brand … [Read More...]
Riders around the world will have the chance to … [Read More...]
The title of a 1968 Merle Haggard song about … [Read More...]