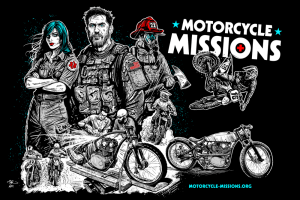 Interview Krystal Hess of Motorcycle Missions + Steve Iacona of Iacona Customs
Krystal Hess is a renaissance biker: she is a custom builder, nurse, entrepreneur and the lady behind the charity Motorcycle Missions.
Sponsor – Kustom Kulture Artisan Show at the ROT Rally. Enter your bike here.
Interview Krystal Hess
Motorcycle Missions
At Motorcycle Missions they understand that much of the post traumatic stress (disorder) paradigm is that the need for purpose, camaraderie, and adrenaline is of the utmost importance. Their hope is to encourage their audience to instill a life-long passion for motorcycling, that will help them enjoy a happy, healthy, and balanced lifestyle after trauma.
After years of abuse, Krystal found a new lease on life through motorcycle therapy. "Every part I was putting on the motorcycle, I was putting back a part of myself." Now, see how she's using the power of bikes to help save even more lives. #KeepRidersRiding "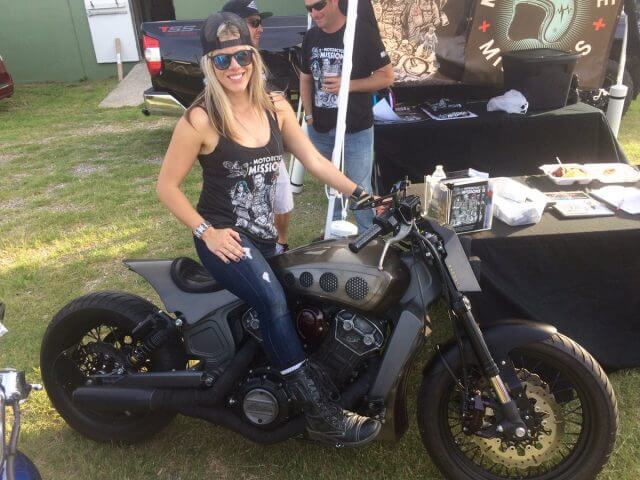 QUESTIONS
You are building a bike that is being raffled off at the ROT RALLY. Talk about the custom build.
How will the proceeds be used
Interview Steve Iacona
Iacona Custom Cycles
Within the past decade, Iacona Custom Cycles has fabricated award-winning custom motorcycles. For custom bike enthusiasts, the name Iacona means an unique experiences for riders of two wheels from around the world.
Born & raised in Brooklyn, New York – Iacona's fabrication career started at a young age with bicycles, then converted to dirt bikes & mopeds, to cars then motorcycles. Today Steve is a full-time father and champion builder.
QUESTIONS – Iacona's first award winning bike is called the Challenger. It won at the Ultimate Builder, won at the Harley-Davidson Museum Show and featured in multiple magazines.
Is it true that you only had a hacksaw to build your 1st custom bike?
You are now creating parts for Harley-Davidson motorcycles… What is your parts program currently and in the future
How do you come up with a design?
Biker Questions
What does it mean to "drop" a bike? I'm in the market for a motorcycle and I see this stated often. How bad is it if a bike was dropped? Will that ruin the reliability of it? Is this a colorful way of saying "wrecked"?
We got close quickly, spending our days in bed hungover and our nights drinking cheap whiskey and having lots of sex. I felt comfortable talking about absolutely everything well, with one exception: his girlfriend back home. Should I keep him and her or let him go…
Updates:
• http://digitalbiker.podbean.com/
• https://custombikeshows.com/
• YOU CAN NOW GET THE PODCAST ON AMAZON's ALEXA… sweet!
PODCAST SPONSOR – Atomic Bob and his Atomic Dice Studio Arts – Taking Monsters and Aliens to the next level of existence… ON3 Monster at a time.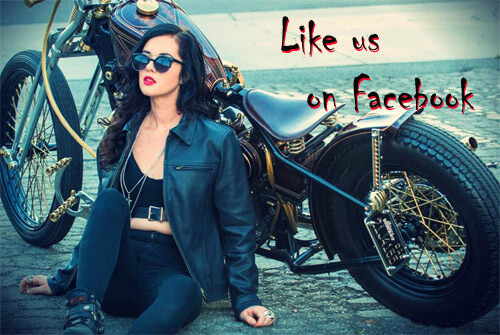 Like us on Facebook.