Low Brow Artist Atomic Bob
Pat Jansen of Sin-Central interviews Atomic Bob of Atomic Dice about living the artist life. The Atomic one is a painter, pin striper and illustrator of the low brow art persuasion.
Questions For Atomic Bob
Everyone knows you can't make a living being an artist. Are you starving?
You are known for monsters and aliens. What is the creative process to create one, do you pull your inner Big Daddy Roth or psychedelics?
Biker Etiquette Question
I'm customizing my 2007 Sportster. I'm thinking of a springer or a upside down forks. What are the factors to make the decision?
I buy as much made in America as possible. I drink Makers Mark. It's owned by Beam which is now owned by a Japanese company. Should I move along to another brand? bonsai!
PODCAST SPONSOR – Atomic Bob and his Atomic Dice Studio Arts – Taking Monsters and Aliens to the next level of existence… ON3 Monster at a time.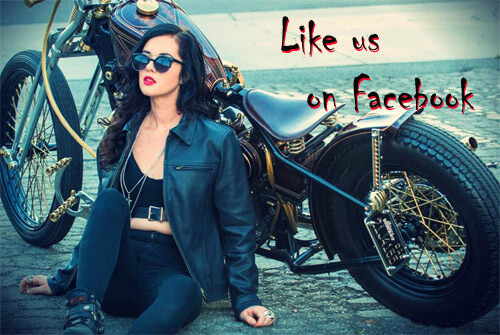 Like us on Facebook.