Smoke Out 14 Custom Bike Show will be known not for the number of motorcycles in the bike show but the quality of motorcycles in the show. The innovation, design and engineering is truly outstanding. A number of judges came together (including Englishman and Fab Kevin) and spent¬¬¬ a few hours reviewing over 100 bikes in the show and came away with the top 10 guys that will be showcased in the Magazine.
The 10 winners include:
#90 – Jeremy Camp – Shovel
#85 – Wes Jackson – Shovel
#83 – Courthouse Customs – Triumph
#59 – Bob McConnel – Honda Scrambler
#52 Zack Williams – Café Sportsters
#53 – Phillip Wiliams – XS 650

#48 – Lance Dodson – Norton
#38 – Tommy Bright – 71 Sporty
#24 – Eric Stein – 74 Shovel
#64 – Arron Lovett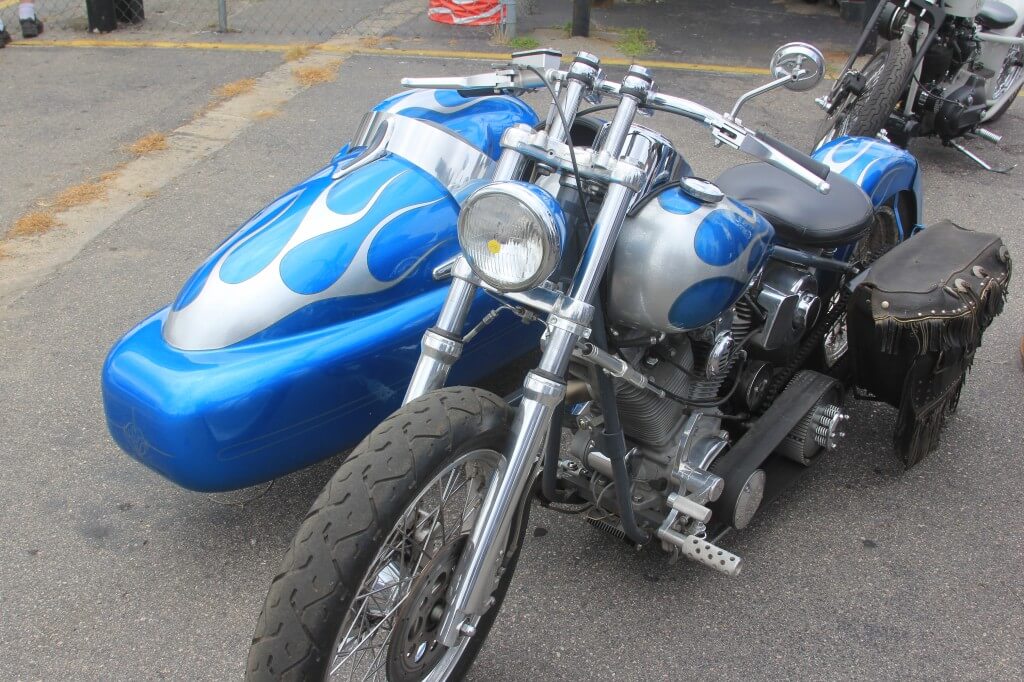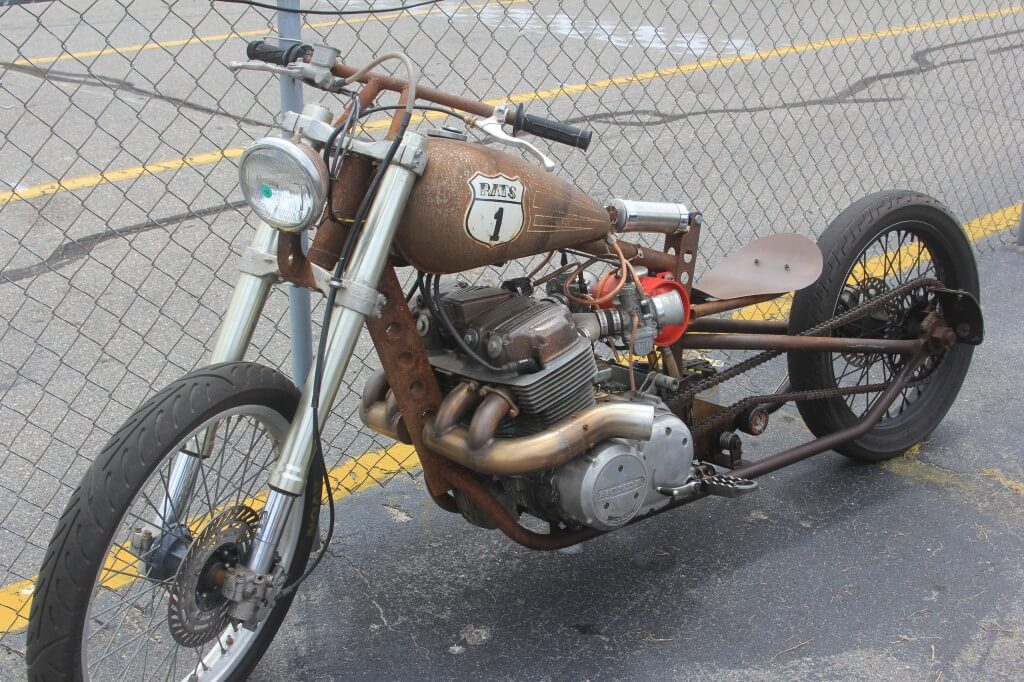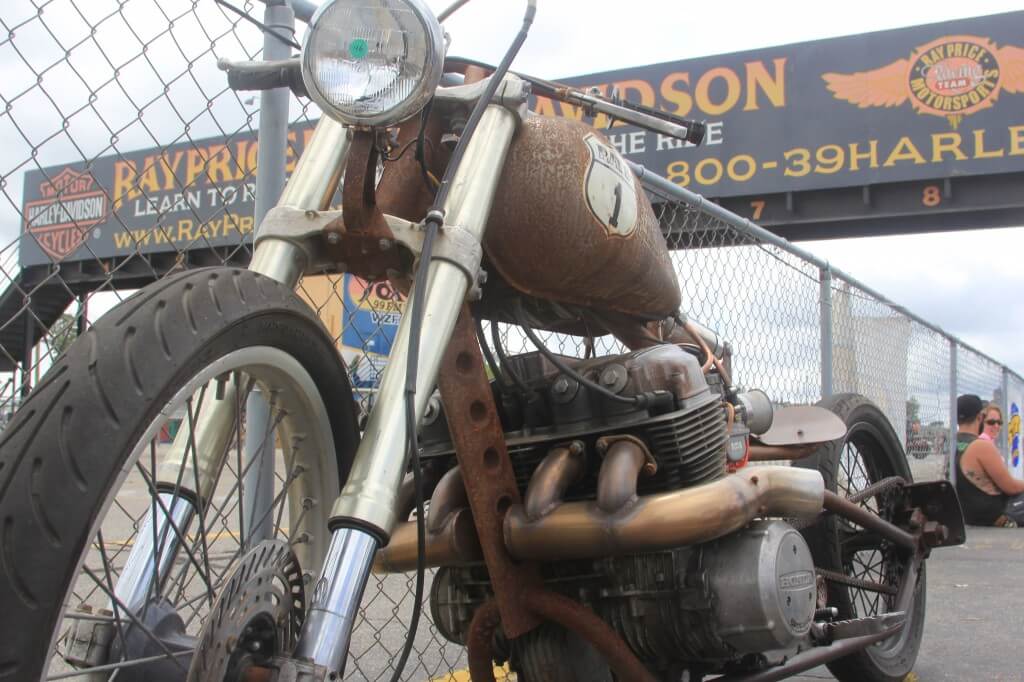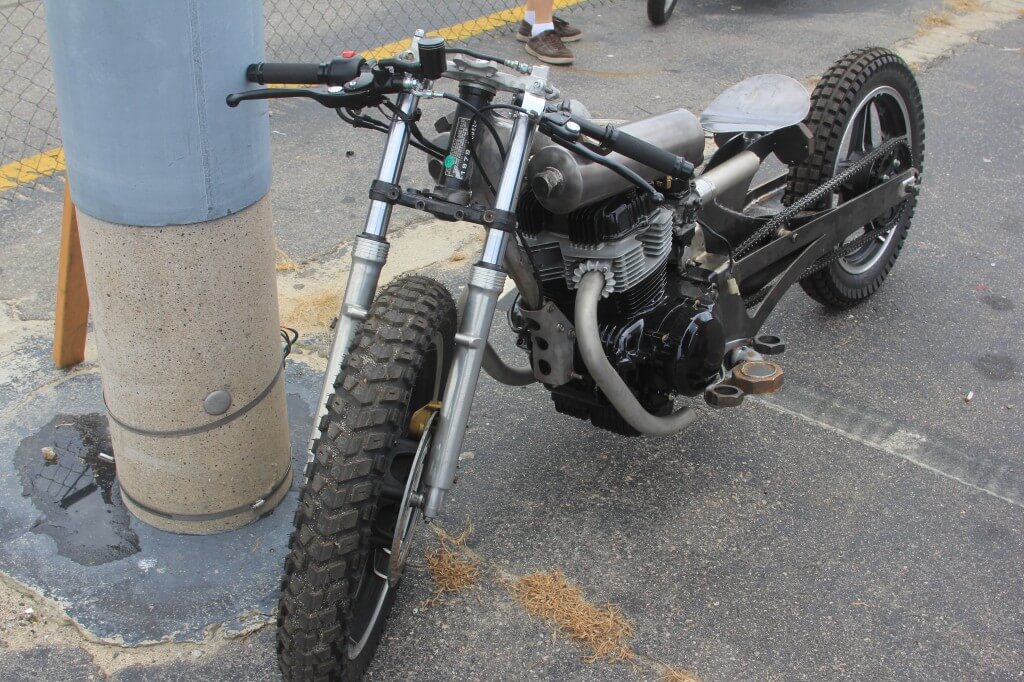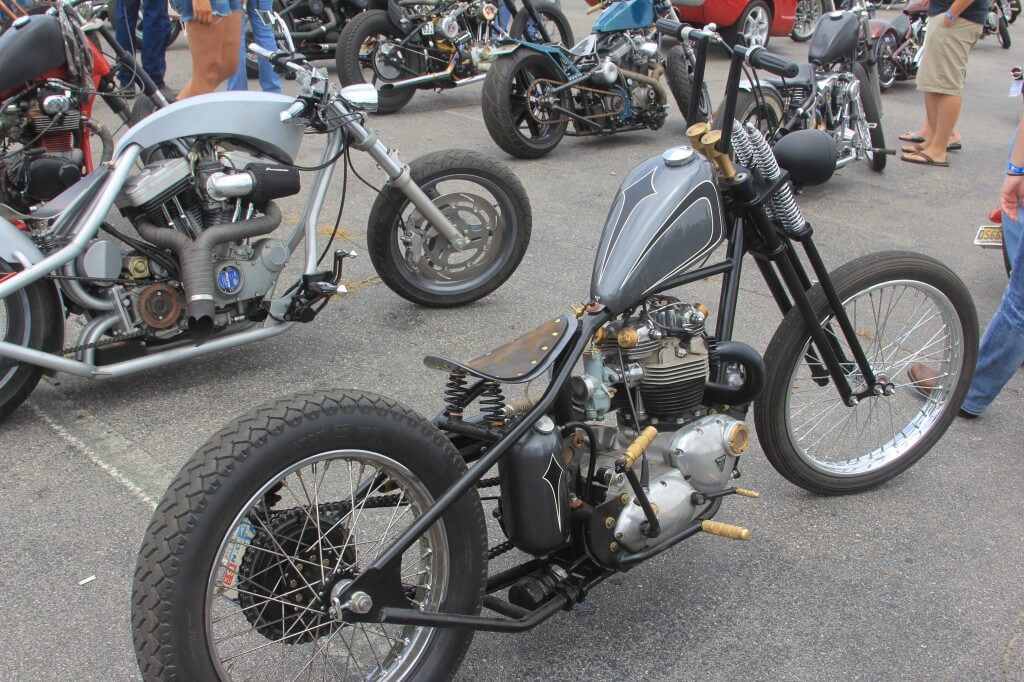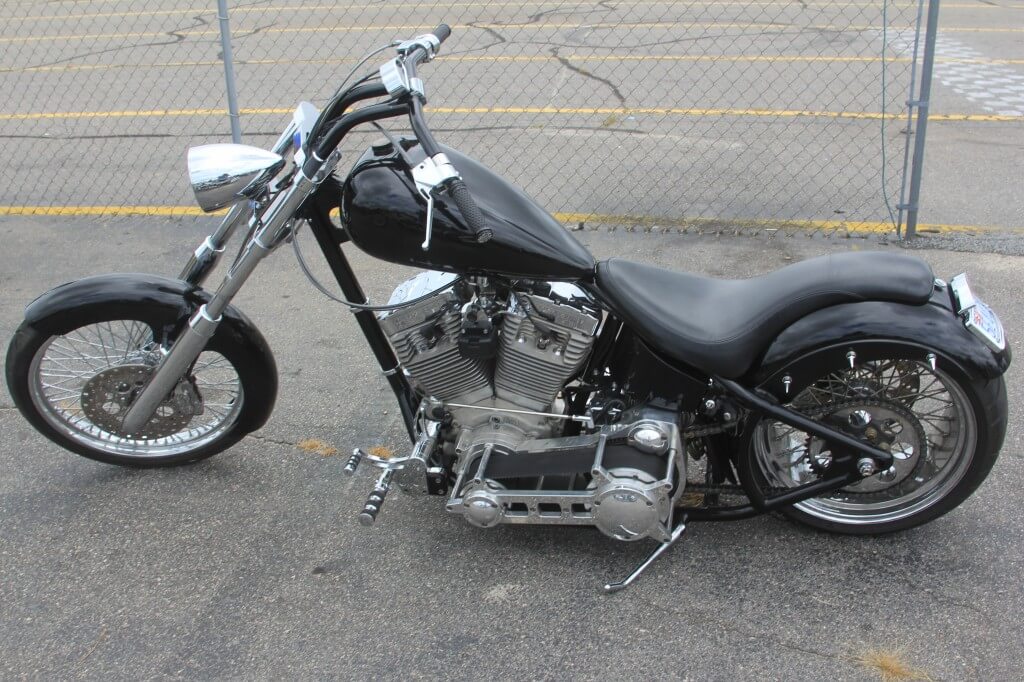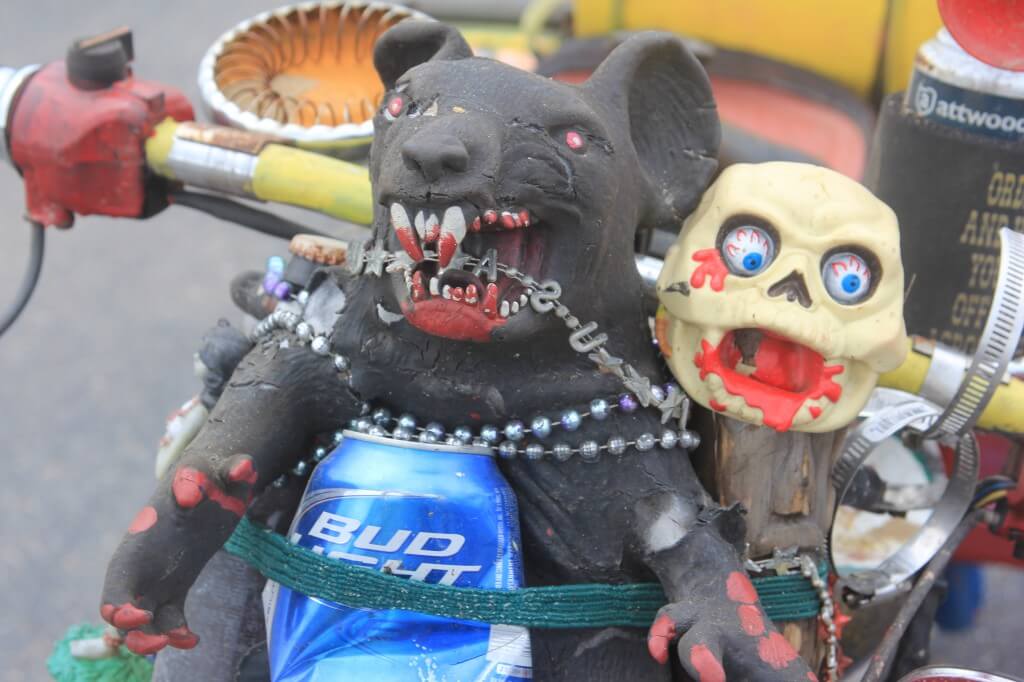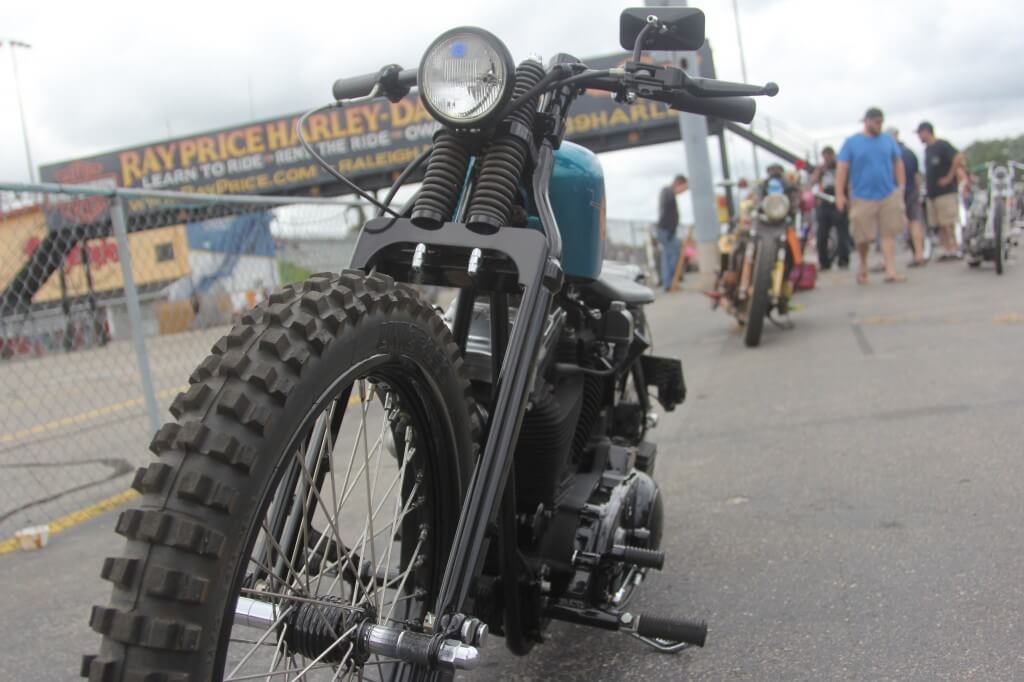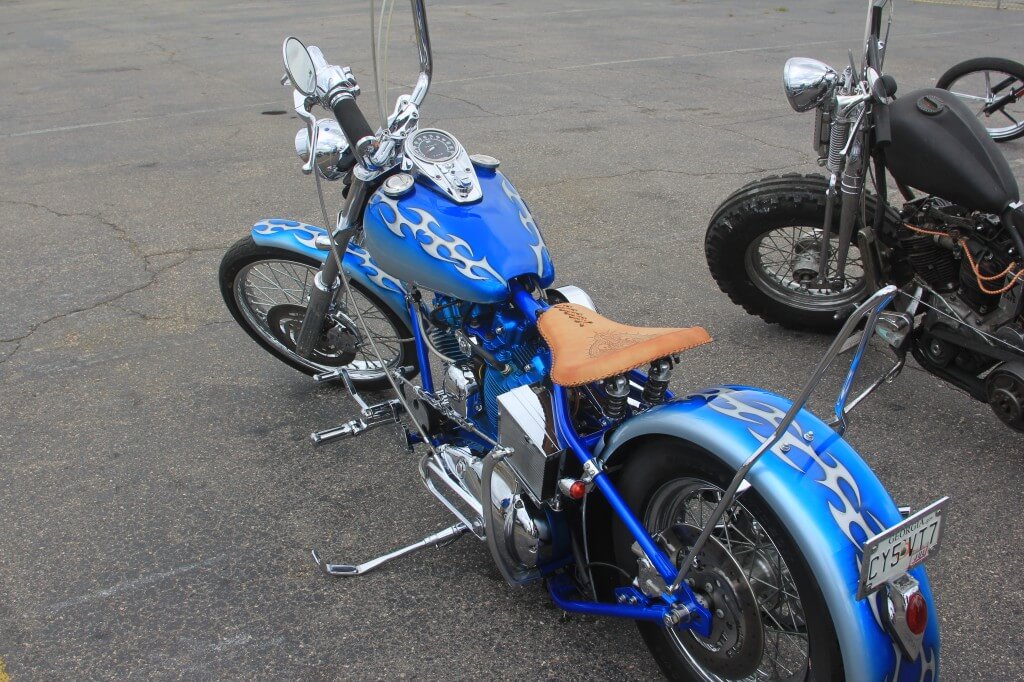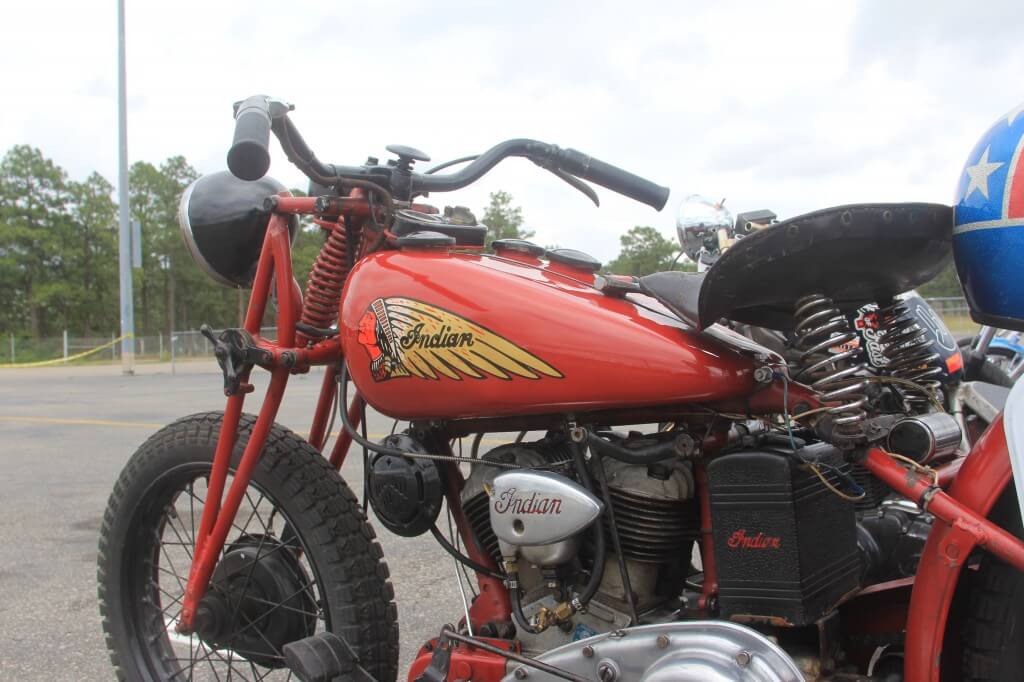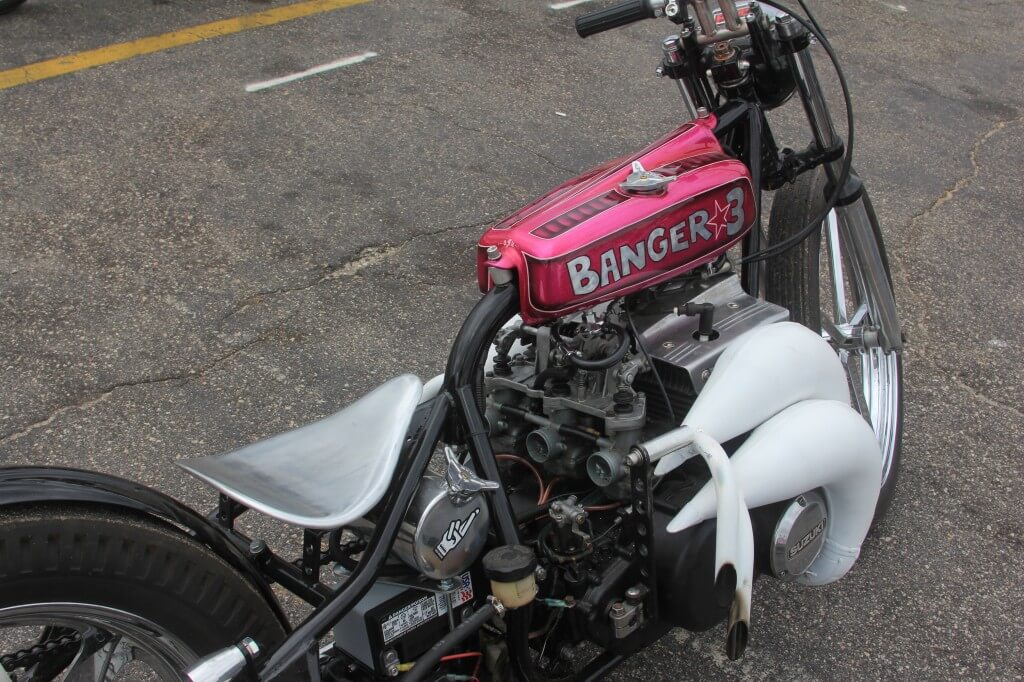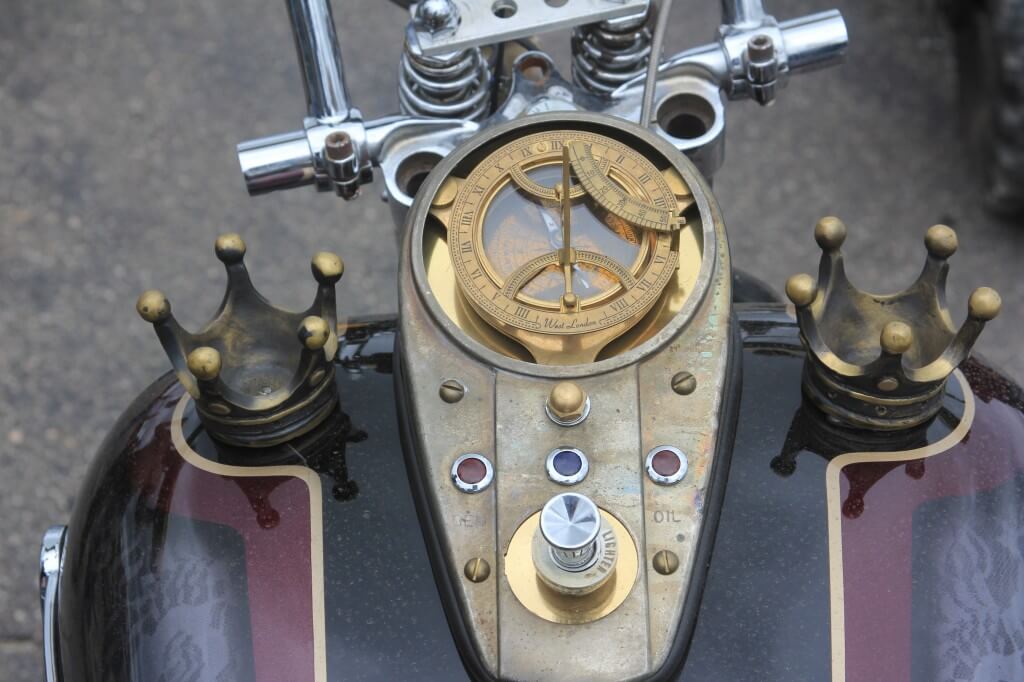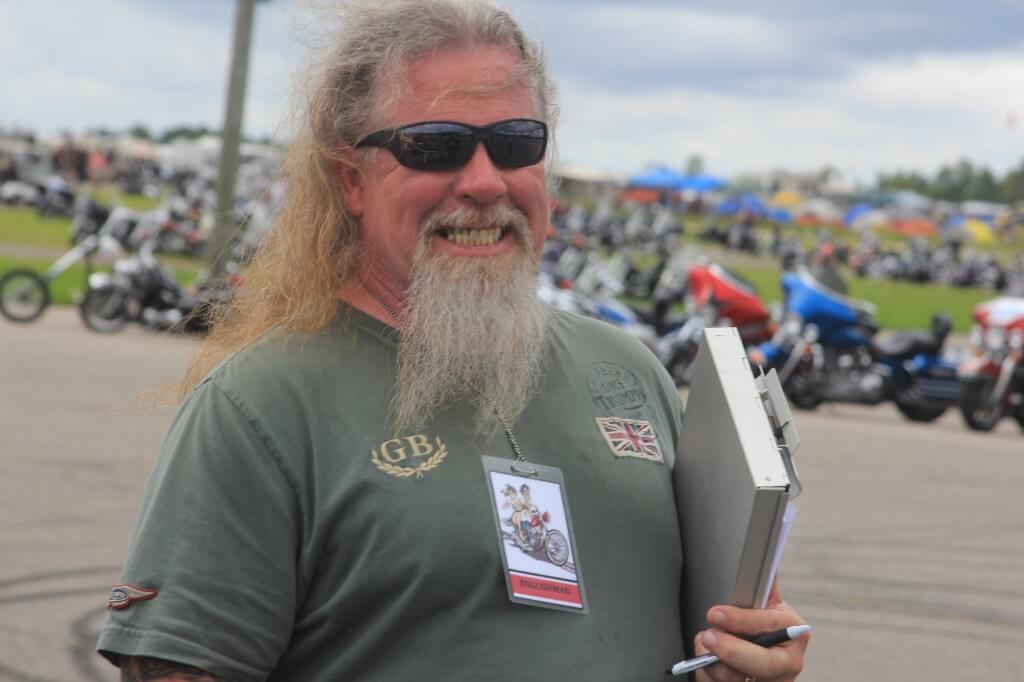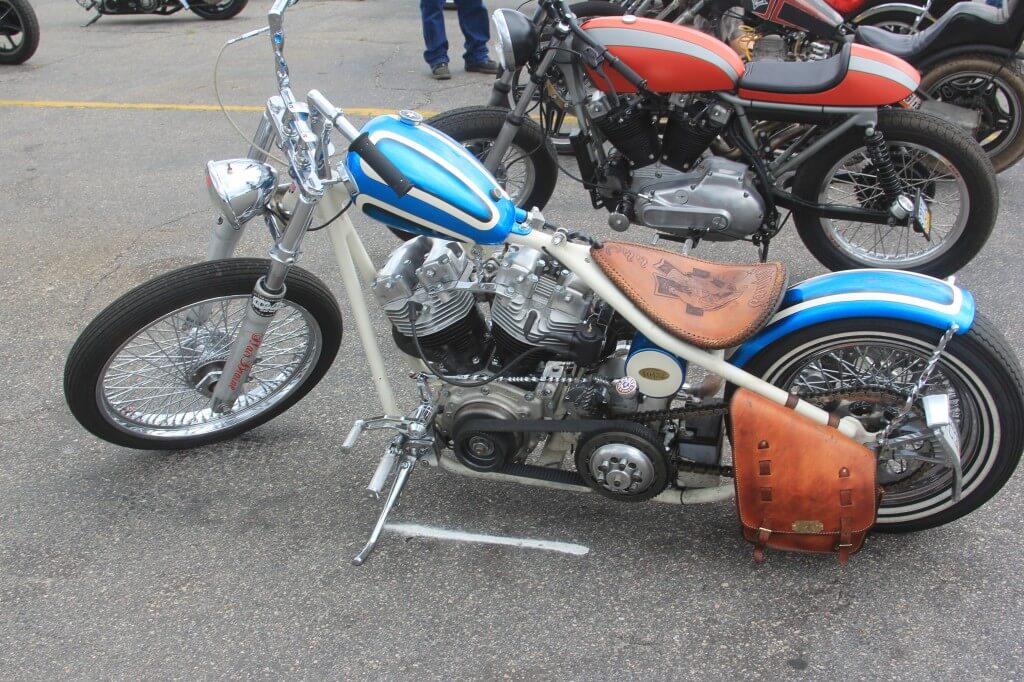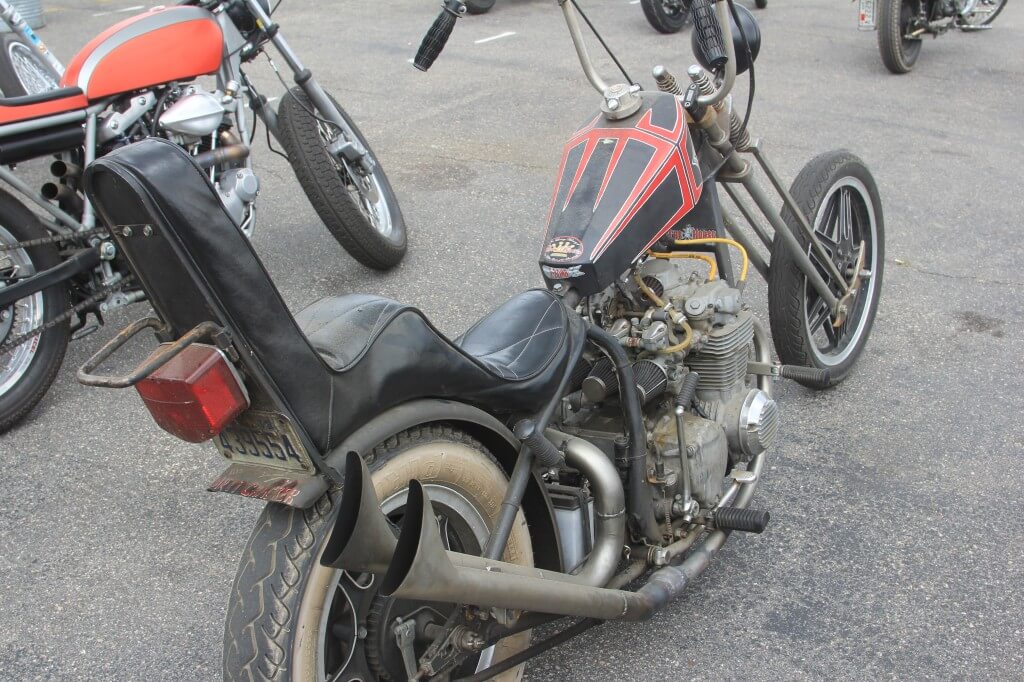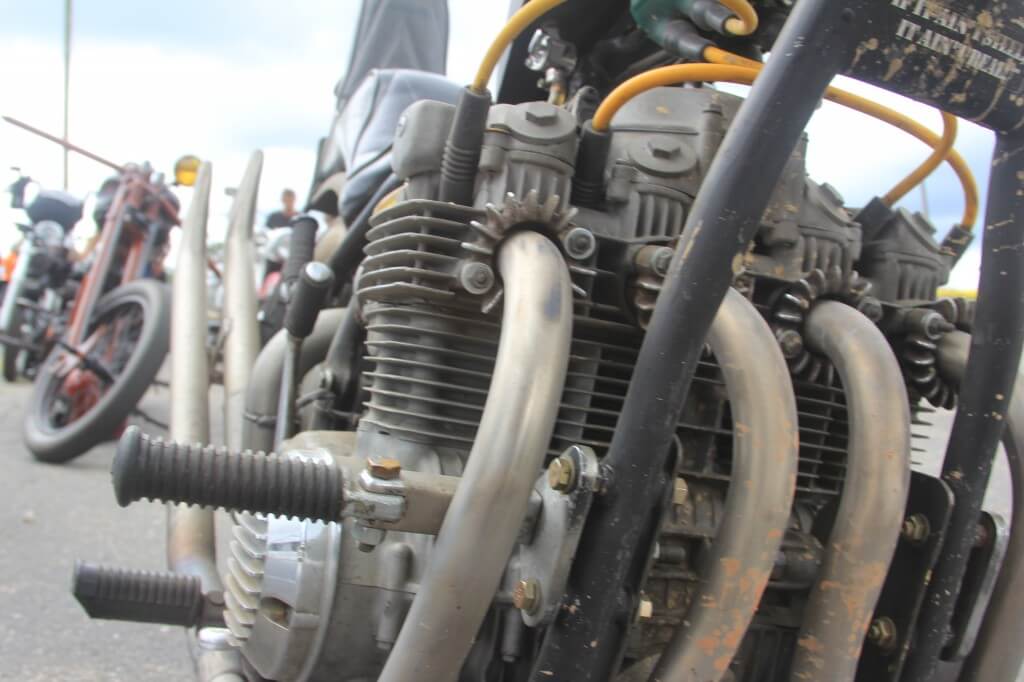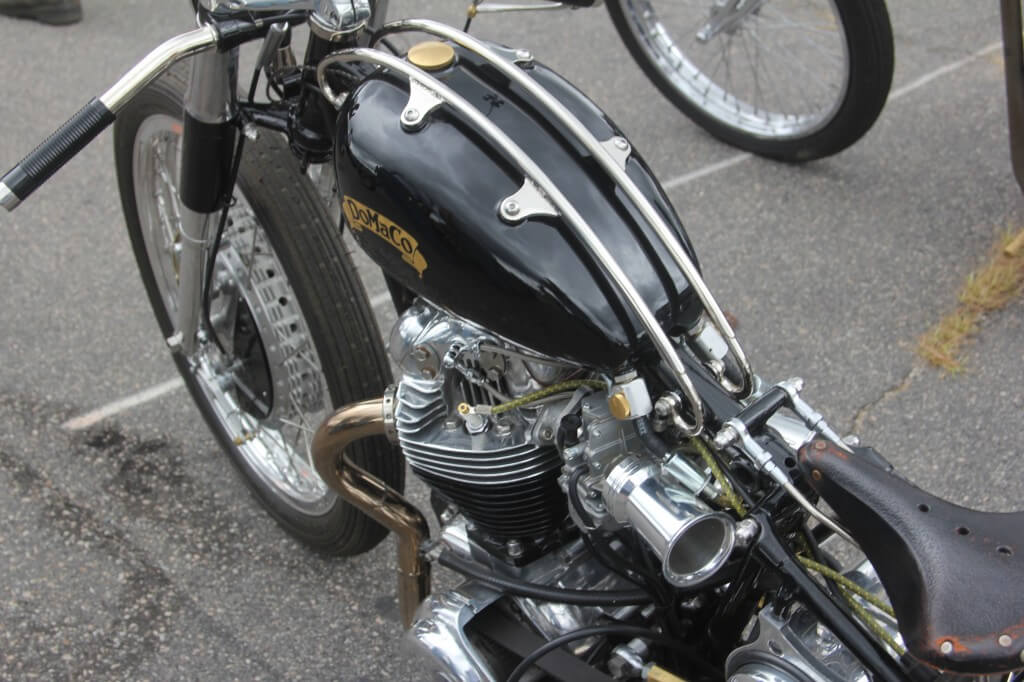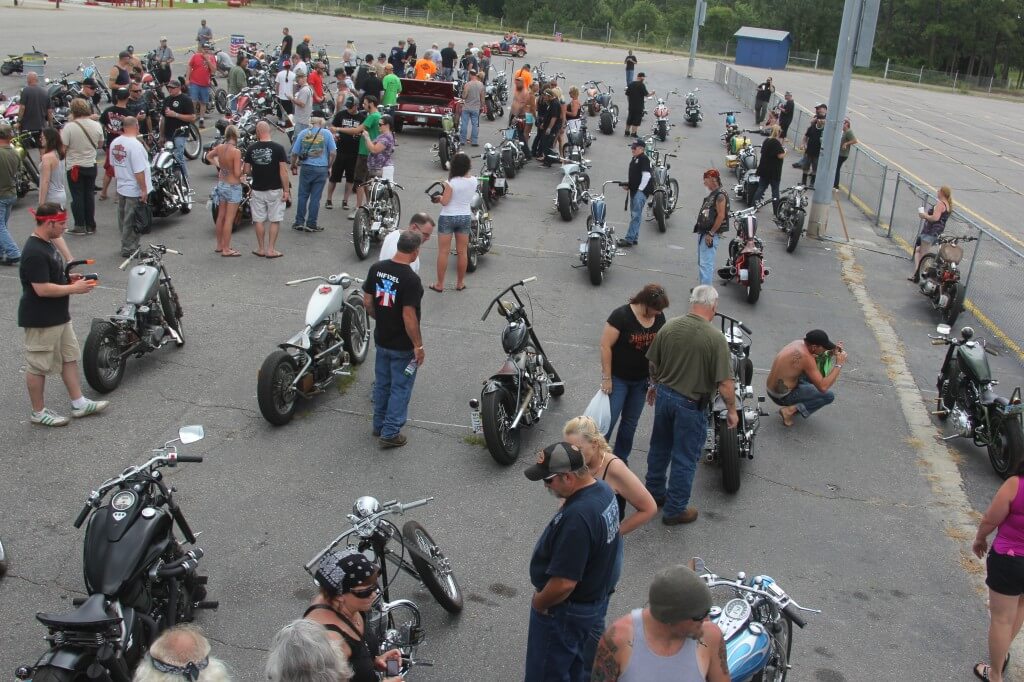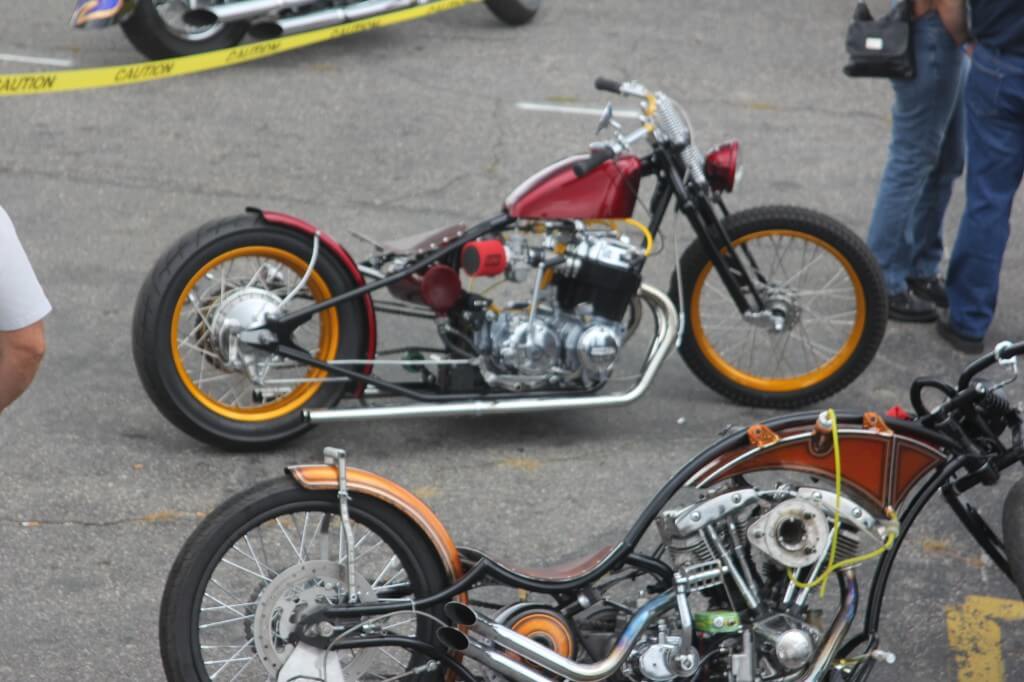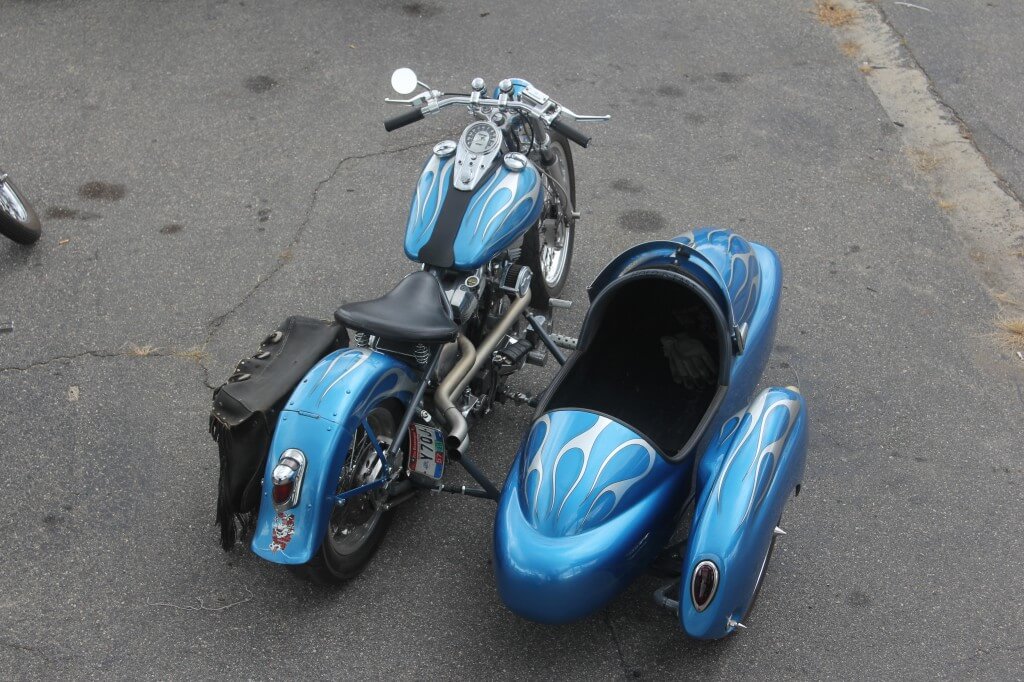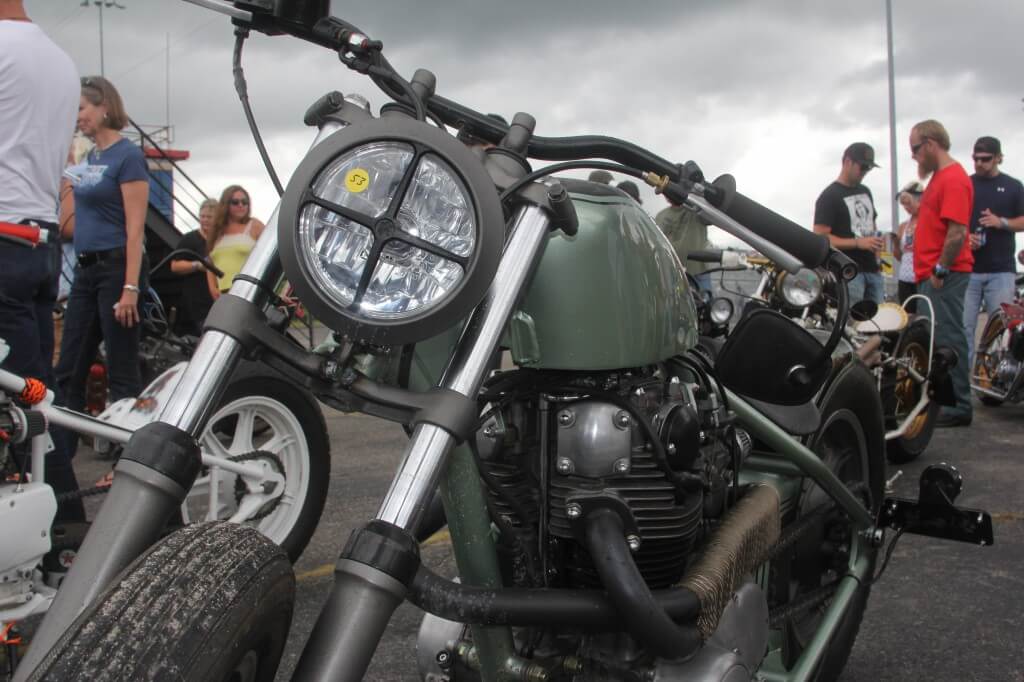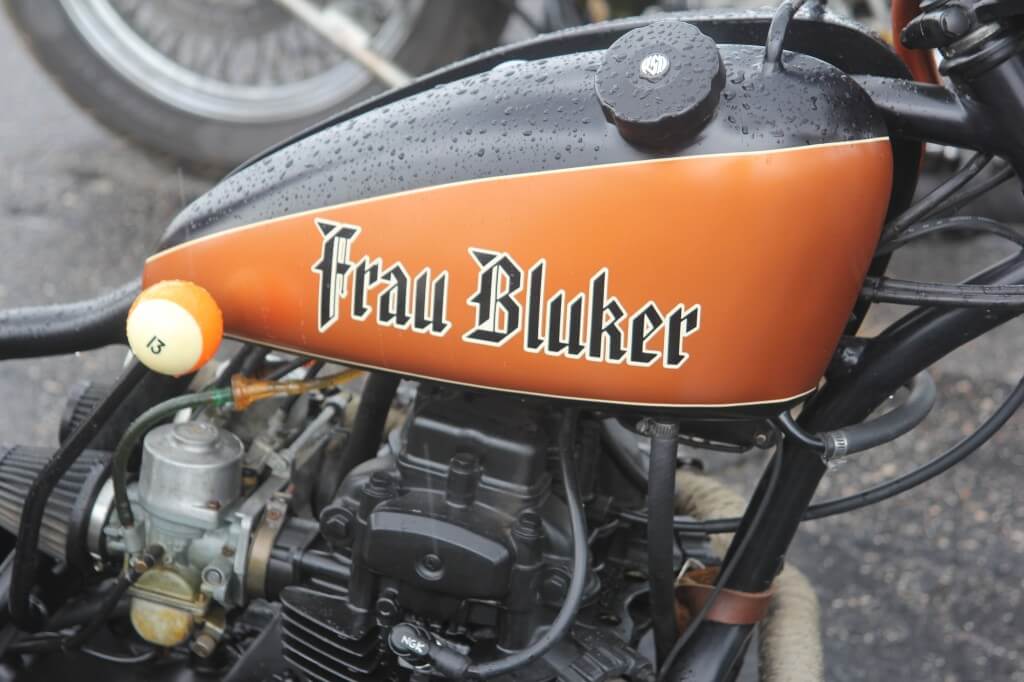 Raffle Award Winners
The 10 winners that are going into the magazine are not the only winners. Raffle awards were presented to bike show attendees and came in from Avon, Ridewright Wheels, HelmetLok, Garage Leathers, D&D Exhaust, Anvil Leathers, Fab Kevin, Biker's Choice.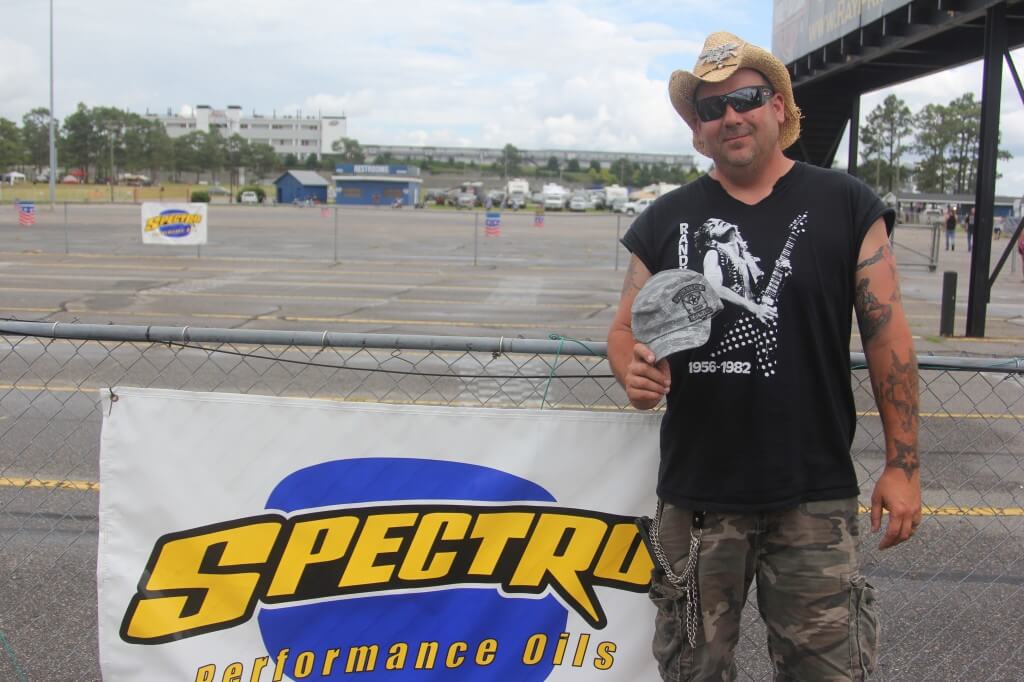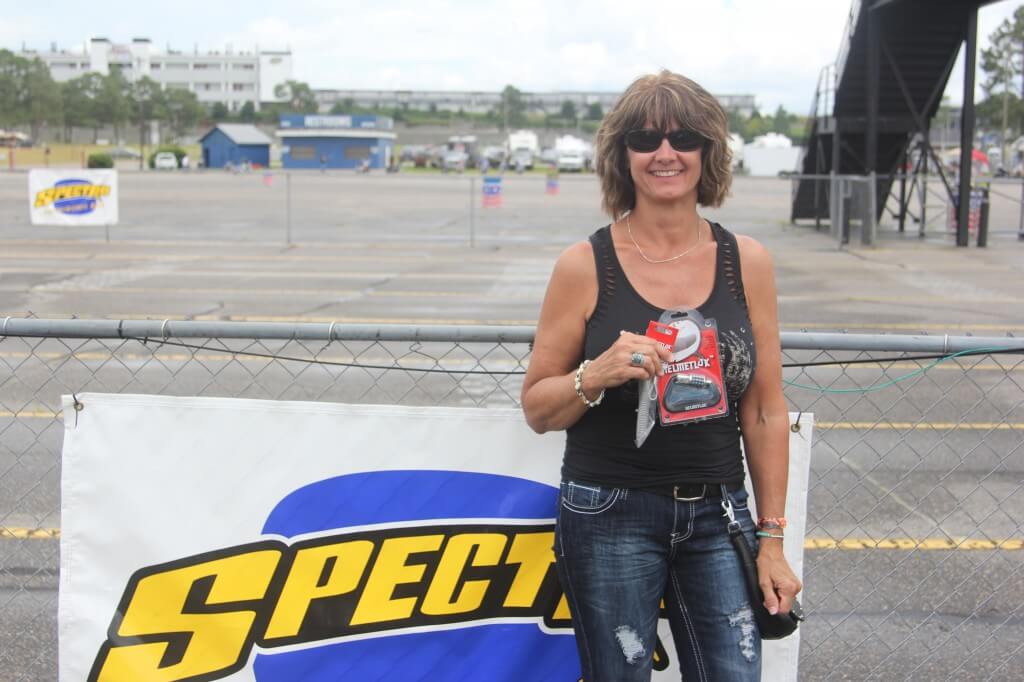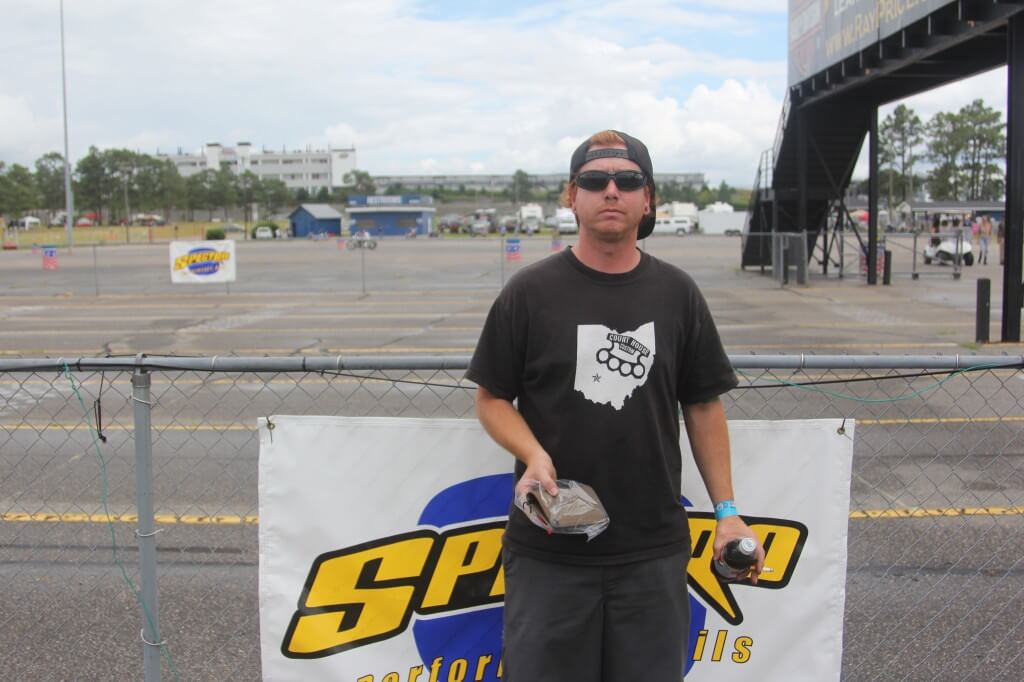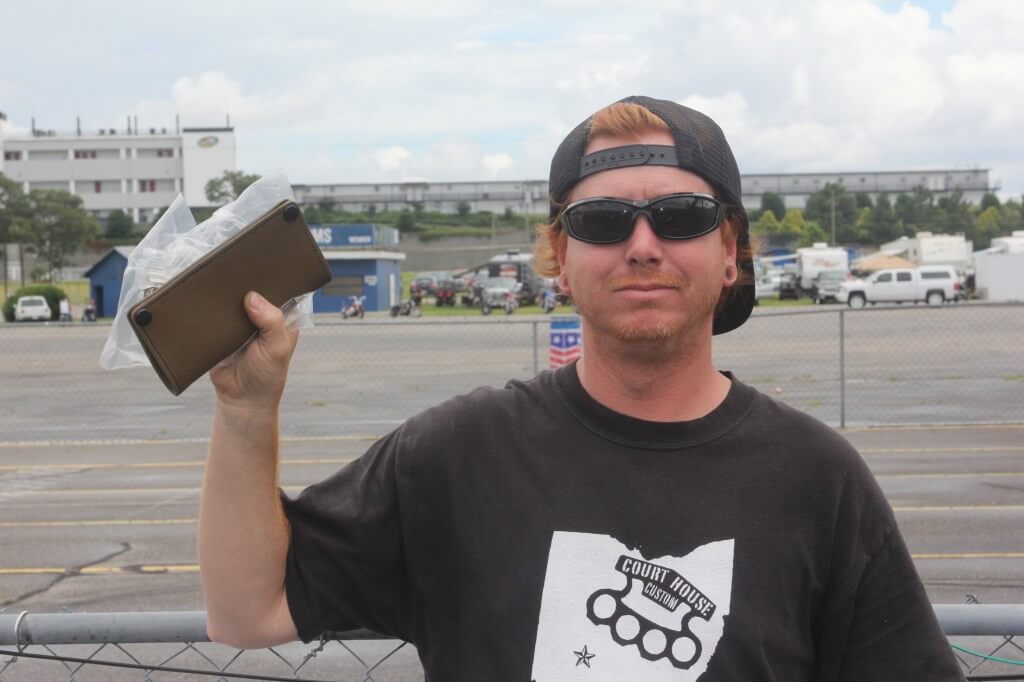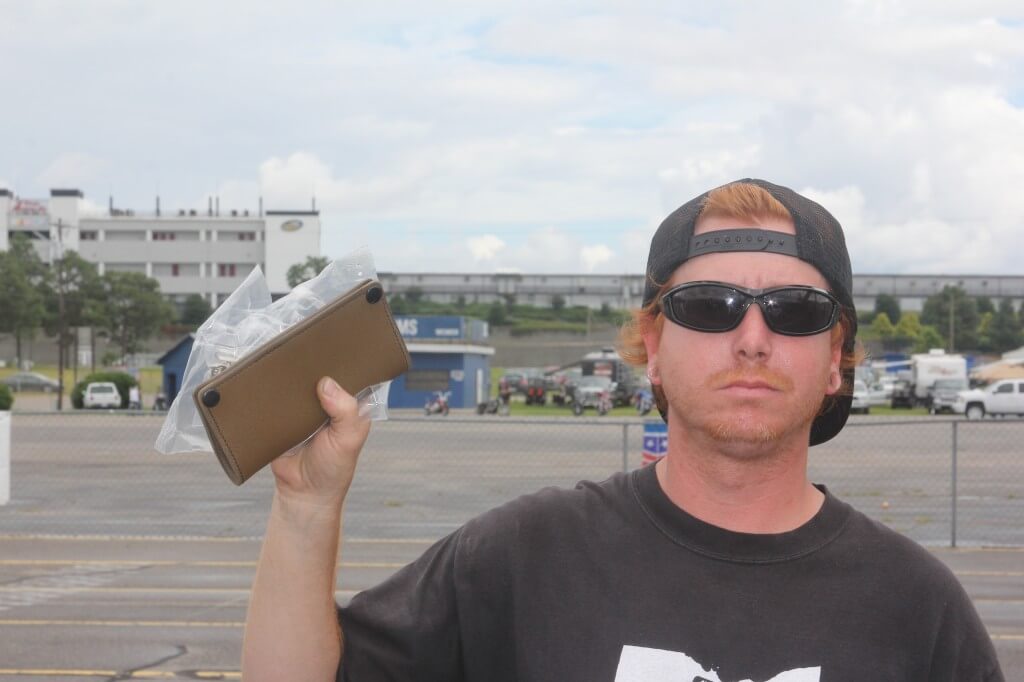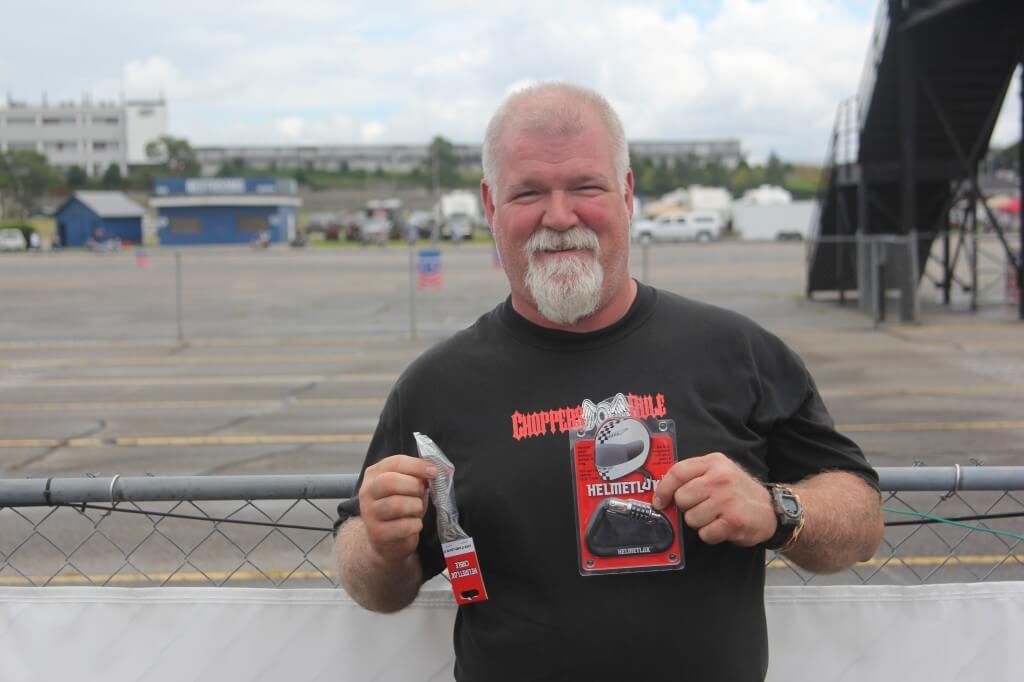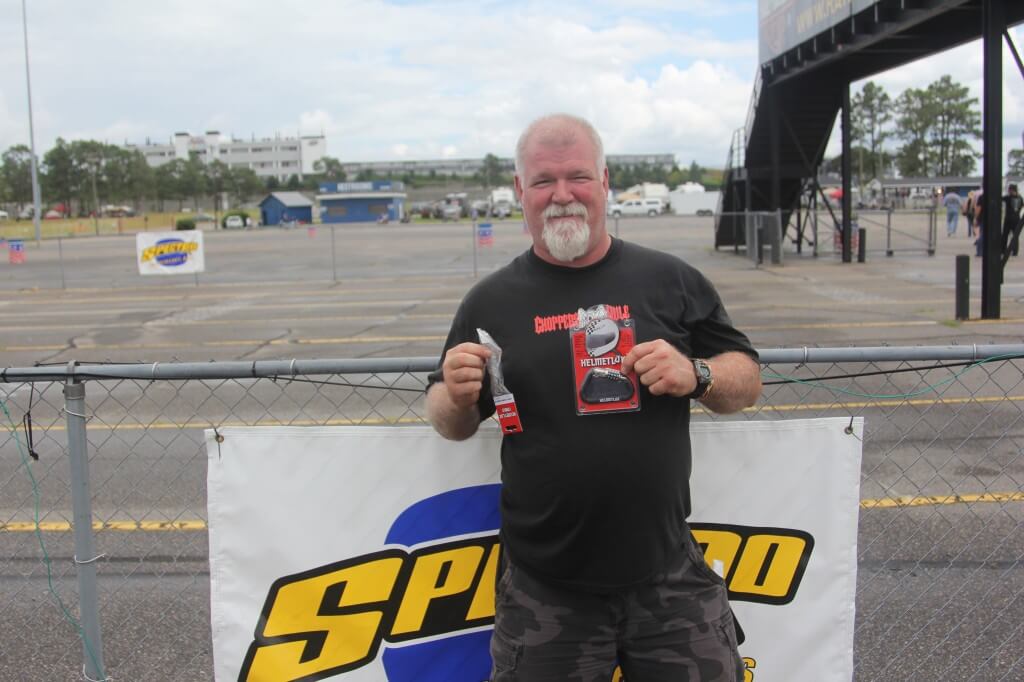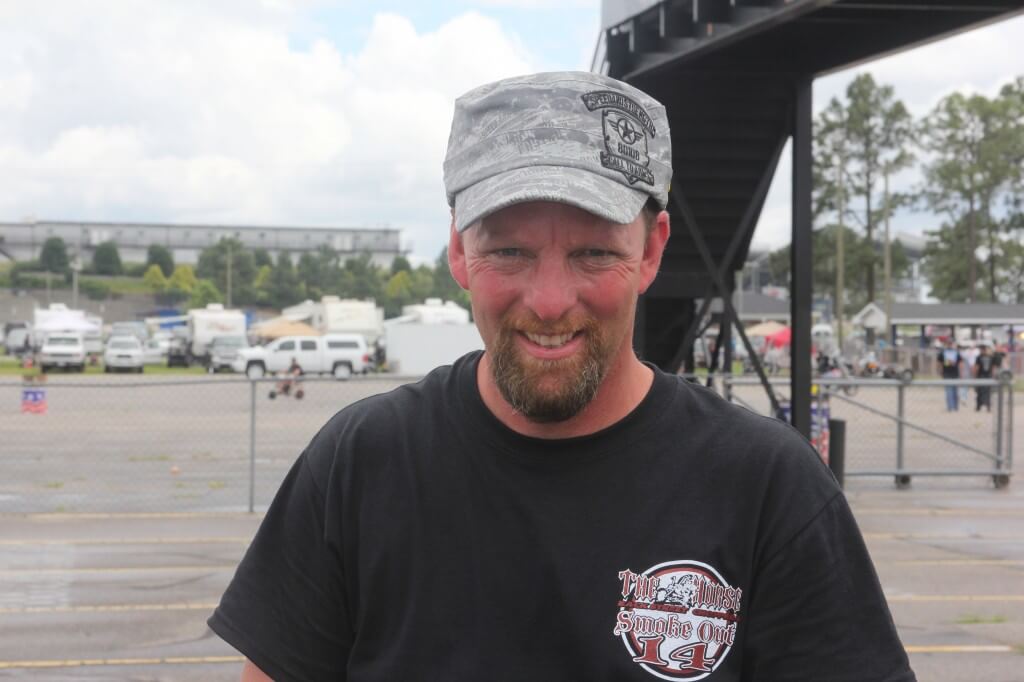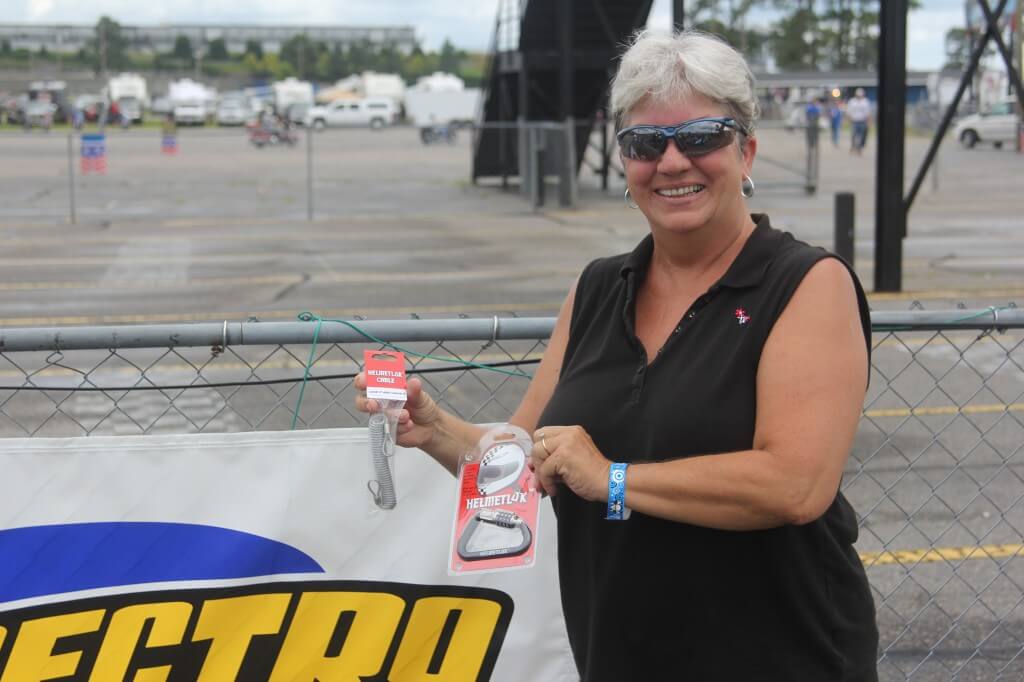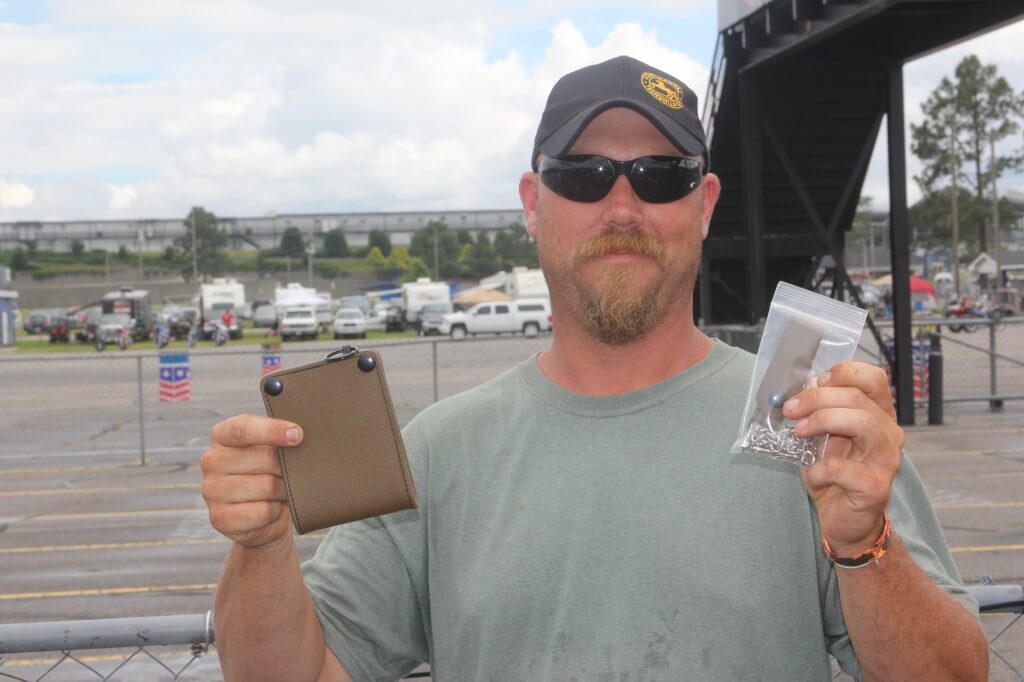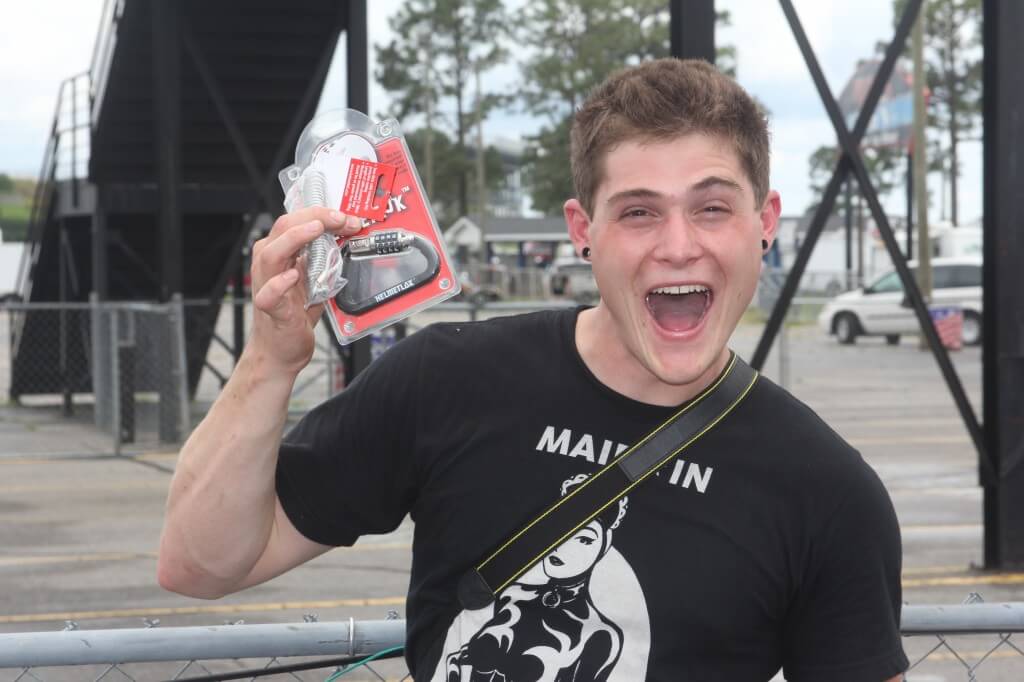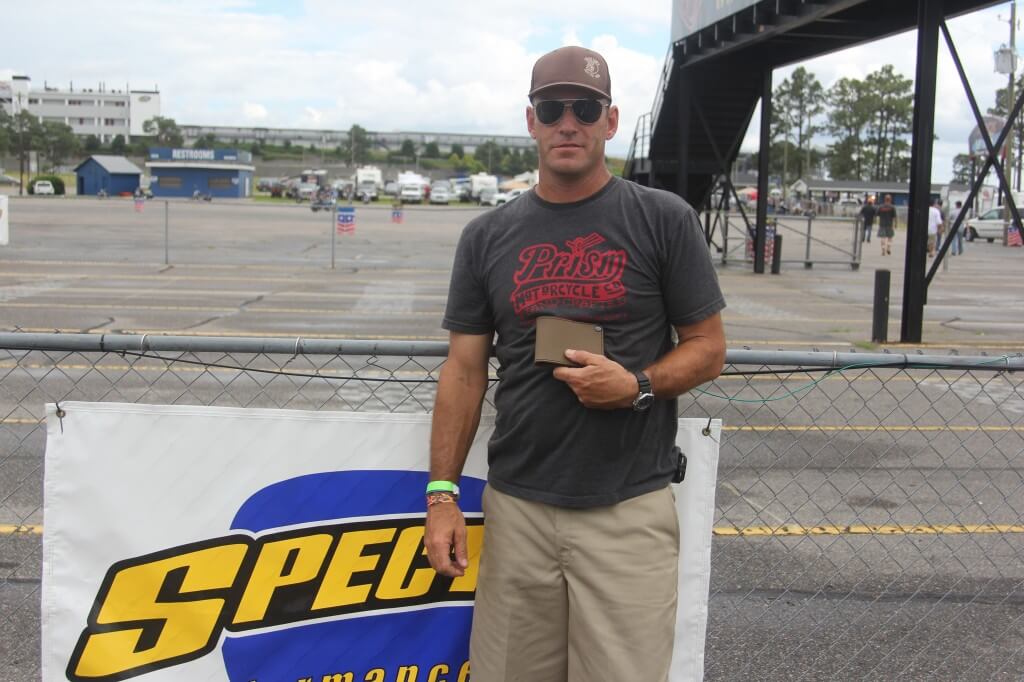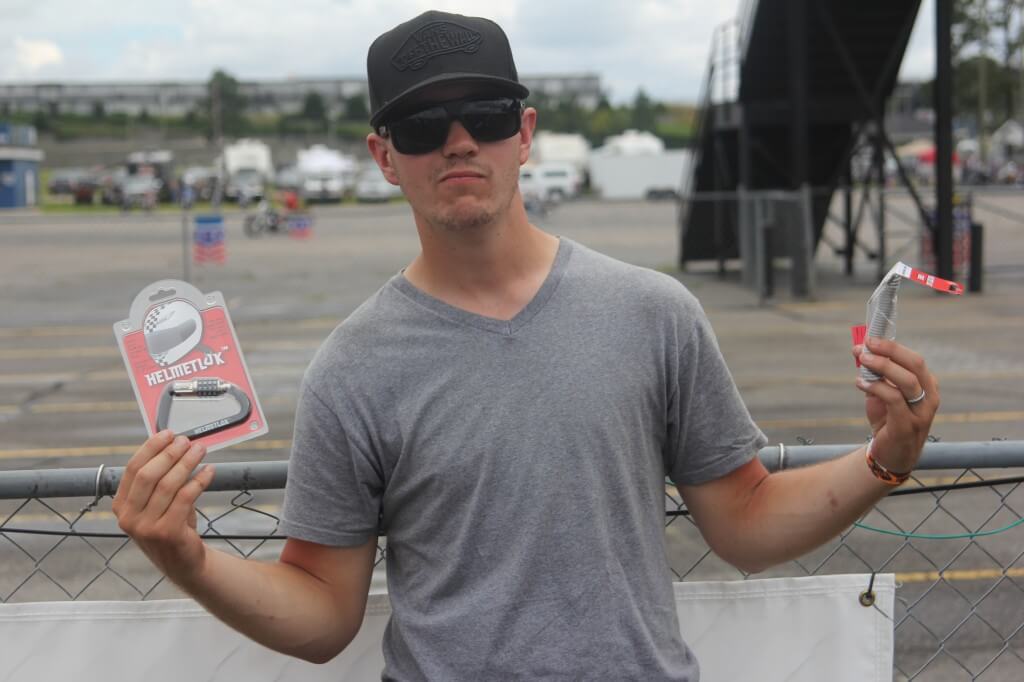 The 10 winners that are going into the magazine are not the only winners. Raffle awards were presented to bike show attendees and came in from Avon, Ridewright Wheels, HelmetLok, Garage Leathers, D&D Exhaust, Anvil Leathers, Fab Kevin, Biker's Choice