Shelby Thompson Pod-E Podcast
Pat Jansen of Sin-Central.com interviews Shelby Thompson, an AFT Model, to discuss Custom Bike trends. 
Shelby Thompson works on Aft Customs' bikes with other models that build award-winning custom bikes.
Podcast Sponsor – Atomic Bob and his Atomic Dice Studio Arts – Taking Monsters and Aliens to the next level of existence
Questions
Tell us about AFT Custom bike structure / models /
What type of bikes do you and the models build? How many a year?
How did you get started?
Nickname: Stang
Reason: She's really into Shelby Mustangs!
Bike Building: Fabrication, disassembly, assembly
Rides: Dirt and street bikes
Biker Etiquette Questions
I'm new to motorcycles… Do you recommend me starting with a used 80s café racer or a used late model sportster or used chopper?
Girls like to look at naked women in Cosmo but when I look at Playboy my girlfriend calls me a misogynist. Is it ok if I just read Cosmo and Vanity Fair?
Gallery from AFT Customs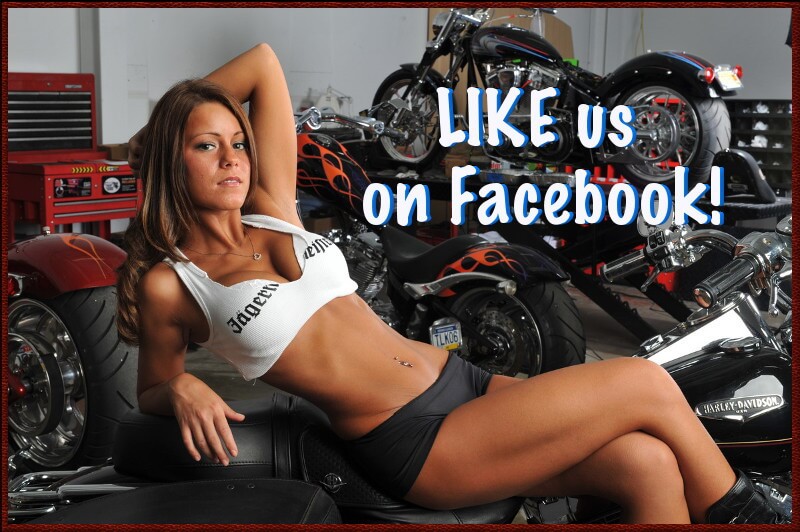 Like us on Facebook.