Pat Jansen of Sin-Central.com interviews Bandit of Bikernet.com to discuss Custom Bike trends:
What's the next trend in custom bikes
Where is the big-wheel bagger trend going
FXRs custom bike trends
Podcast Sponsor – Atomic Bob and his Atomic Dice Studio Arts studio – Taking Monsters and Aliens to the next level of existence
Biker Etiquette
There's a guy in my neighborhood who wants to ride my motorcycle. My brand-new bike.  What would you do?
I like to wave to Bikers on Harleys. The other brands, I'm not sure they should be on the street. What is the protocol here?
My girlfriend knows butkus about motorcycles. How do I get her into it?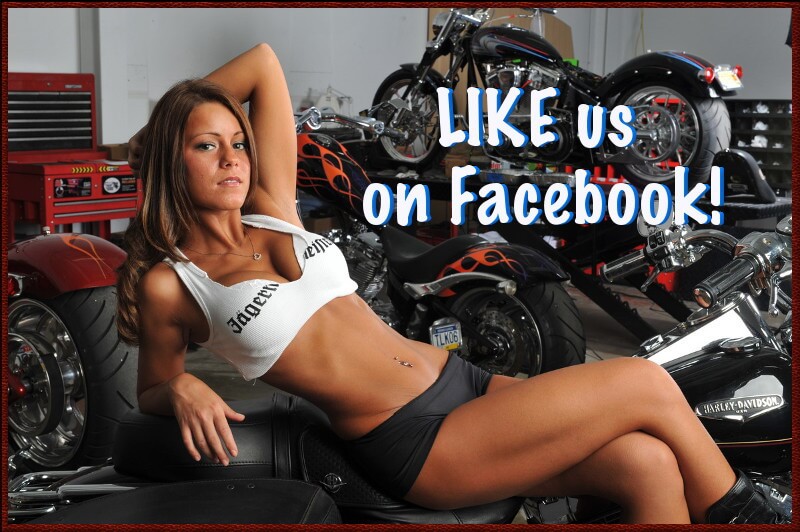 Like us on Facebook.