There are few that enjoy the biker lifestyle more that Rich Worley of AmericanBiker.biz in Charlston, SC. He lives in a tourist mecca that is rated #1 party town in the South East. He sells Indians and used Harleys and builds killer, cool sleds for him and his honey to ride.
When he's not having a good time at home, he takes his show on the road with a genuine prison bus from Florida converted into a cool rolling-party on wheels.
Rich Worley of AmericanBiker.biz had his daily rider featured in the Horse Backstreet Choppers Magazine.
Tell us about what it takes to keep old iron running
What are the details of the custom build.
I was speaking with Edge of the Smoke Out and he said that he stopped in on the way to Bike Week and mentioned you have a Prison Bus converted into a party bus.
Keeping the restraints and graffiti?
Biker Etiquette Questions
A couple months ago I was heading home from a party with Nancy, a good-friend. Both of us were kind of tipsy, and I found myself confessing that I hadn't been connecting with my boyfriend sexually lately. —– Her response was immediate: smoke weed beforehand…"She said, I'm telling you, it works." Does it work or will I be locking myself in the bathroom at a house party with a box of Frosted Flakes?
I have a late model Harley bagger. I plan on taking 2 day and 3 day weekend trips to the beach. What should I be packing for my trips in order to be prepared and safe.
The Daily rider of Rich Worley of AmericanBiker.biz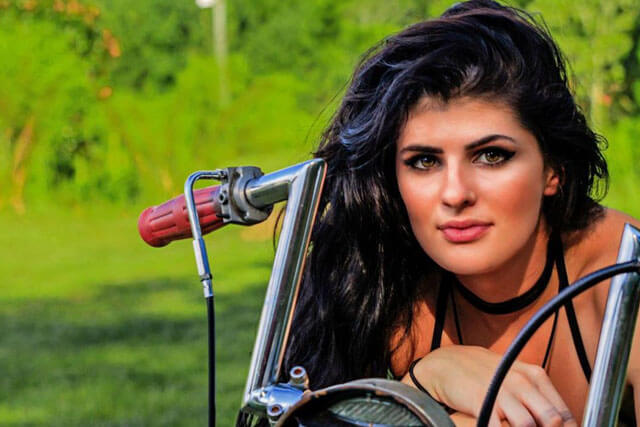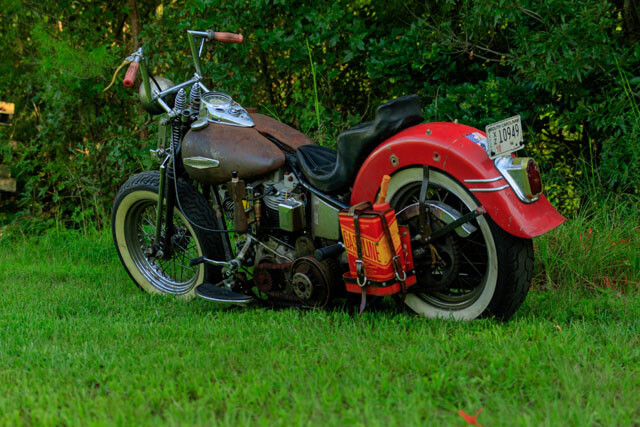 PODCAST SPONSOR – Atomic Bob and his Atomic Dice Studio Arts – Taking Monsters and Aliens to the next level of existence… ON3 Monster at a time.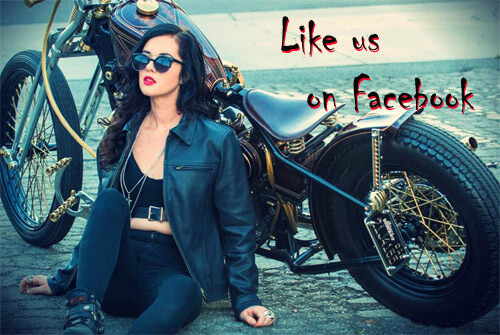 Like us on Facebook.