Mr. Brass Balls Grabs the Microphone & Talks Motorcycle Parts
Dar Holdsworth of Brass Balls Cycles builds custom-production motorcycles from his World HQ in Oklahoma City, OK. They've hit the market by storm.
Just last year he started building parts for his Brass Balls Business. Now you can go to Revzilla or J&P Cycles  have find his creations in billet aluminum.
Questions for the Mr. Brass Balls
You started out in 2016 with 1 part, now your up to 30+ how did that come about?
We saw one of your bikes in the latest edition of the Horse Magazine. Are you building and selling the parts that are on your custom production motorcycles?
You've got some interesting stuff for Sportsters. Take us through a café racer build
Where can you buy products from Brass Balls Cycles
When you aren't building bikes and producing parts I understand you are making Jeeps go fast… so what if the fastest way to make a fast jeep?
PODCAST SPONSOR – Atomic Bob and his Atomic Dice Studio Arts – Taking Monsters and Aliens to the next level of existence… ONE Monster at a time.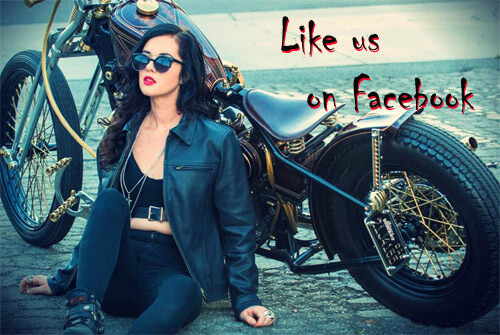 Like us on Facebook.
Produced by Jeff Najar of Biker Pros.