Chop Docs CHOPS up a Royal Enfield… on the Pod-E Podcast
Royal Enfield has a slick little 500cc motorcycle that Pat Jansen of Sin-Central and Ron Harris of Chop Docs are building custom sleds and competing against each other. They are meeting at the 2017 Smoke Out Rally (https://custombikeshows.com/smokeoutrally/) to award the Royal Enfield King Builder.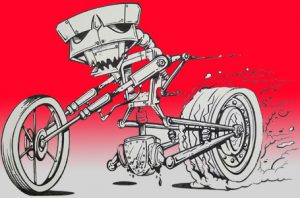 PODCAST SPONSOR – Atomic Bob and his Atomic Dice Studio Arts – Taking Monsters and Aliens to the next level of existence… ON3 Monster at a time.
Questions – Ron Harris Intervieww on the Pod-E Podcast
Tell us about Chop Docs and the difference between setting up shop in Michigan and Florida
Your in the Royal Enfield build off… what are you building / How bad are you beating your competitor?
Where can you see updates
How did you get started in the biz?
Biker Etiquette Question
I see guys wearing a 3 piece patch… SOA, Christian clubs, promotional leathers… what's the protocol? Are these guys just waiting to get a beat down by the 1% club guys?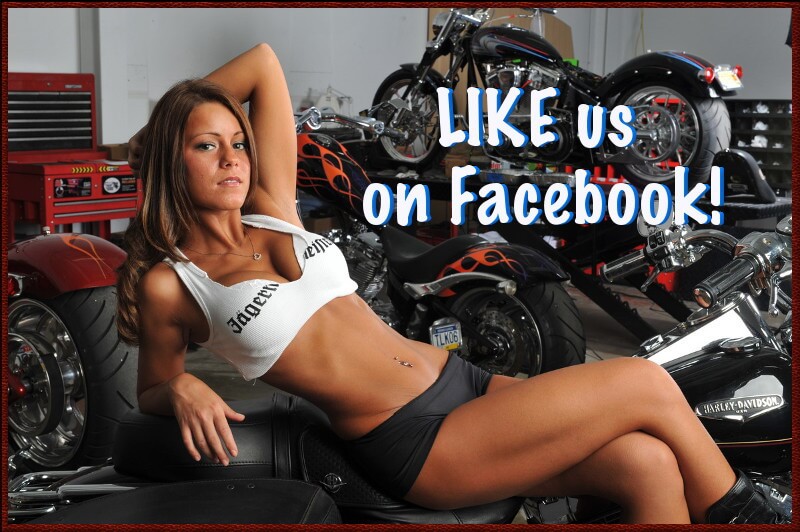 Like us on Facebook.