Interview Brett Conley
Brand Marketing Mgr. Culture
QUESTION – There is a trend with club style bikes And on the West Coast we are seeing full face lids. What does Bell Helmets have for this market?
MX9 Adventure Helmet – Bell MX-9 Helmet blends the best of their dirt and street. The lightweight polycarbonate shell comes in three different sizes, mitigating bulk and providing a more comfortable fit.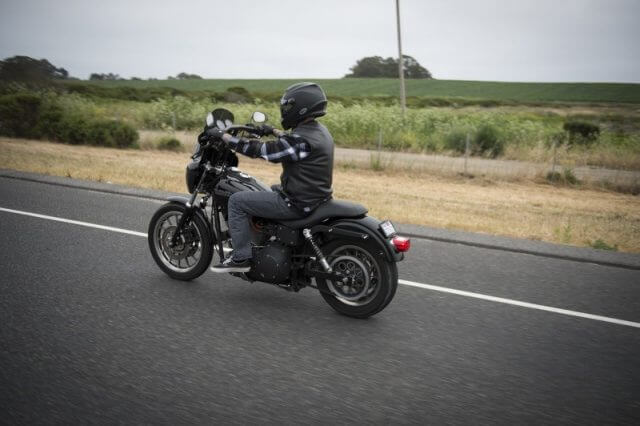 Widowmaker CDR's Hank   Thibodeau builds crazy super low and super long custom sleds. He works out in the woods of North Carolina and takes 20 miles through the woods to Grandma's house to get to his shop. He likes muscle car green, bobbers and custom sleds and hates baggers.
Questions
A signature design for Widowmaker are bikes that are long and low. How did that design come together?
You are in the back-woods of North Carolina. What type back-woods fixes have come in that you had to fix?
Electronics rule late model Harleys. What system are you using and what are the benefits to your customers?
You also manufacture crazy intake with a kink in it. It doesn't look like it would work, but it does. Give us the details.
PODCAST SPONSOR – Kustom Kulture Artisan Show Series at the ROT Rally and Cherokee Blue ridge Run.
Biker  Etiquette  Questions
I talked to a buddy of mine and he said that the best bang for the performance buck is an air cleaner, 2 into 1 exhaust and a tuner. Is that true?
I like the look and sound of  true duals exhaust pipes. But I also like 2 into1 exhausts. Which one performs better?
I went to one of those biker dating sites; but I'm still clueless on how to get the party started. What should I do on the 1stdate?
My girlfriend lifts weights. (a lot) She also has little hairs around her areola.(a little) Should I be concerned?
PODCAST SPONSOR – Atomic Bob and his Atomic Dice Studio Arts – Taking Monsters and Aliens to the next level of existence… ON3 Monster at a time.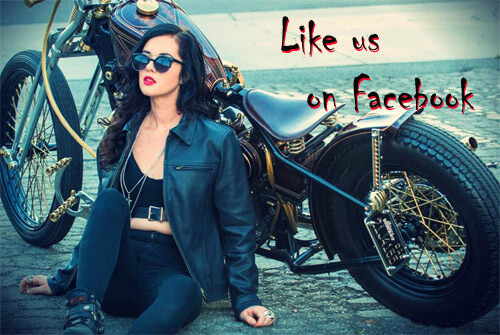 Like us on Facebook.