The Cowboy Kyle Shorey of Shadetree Fabrications builds a 10K Chopper and then takes his sled to NYC  Wins the NYC edition of the J&P Cycles Ultimate Builder.
They are known for creating unique styles with their parts and fabrication. They specialize in modifying HD Softails. You may have seen them in American Iron Magazine, Cycle Source, Iron Works, Vtwin, Easyrider, Freeway & many others.
 We asked the Cowboy a few questions:
What's your style

How did you get so much out of such a small investment

What makes a winning bike

What did you think of the NYC show

What are the Texas trends / How do they differ from East Coast / West Coast

Tell us about your next custom build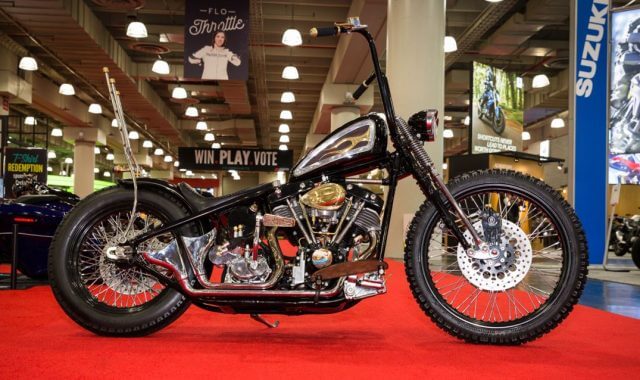 —-more—-
PODCAST SPONSOR – Atomic Bob and his Atomic Dice Studio Arts – Taking Monsters and Aliens to the next level of existence… ONE Monster at a time.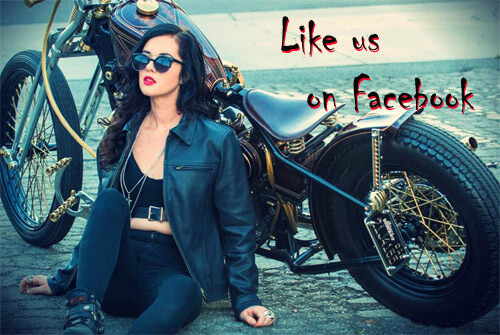 Like us on Facebook.
Produced by Jeff Najar of Biker Pros.