SHERIFF OF AEROMACH
Paul Aiken is the chief bottle washer of Aeromach.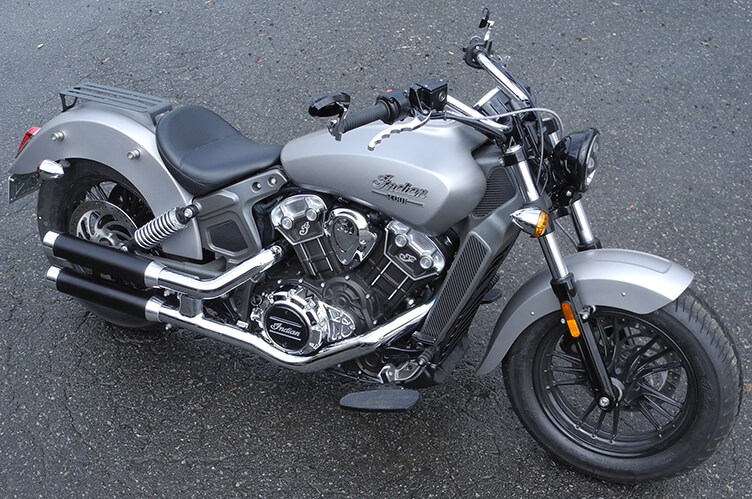 With the acquisition of an Indian Chief in 2014 and an Indian Scout in 2015, Aeromach became the leader in aftermarket accessories for the new line of American classic motorcycles. They continue to lead the field when it comes to products that make your motorcycle more comfortable and better looking! Pat Janson of Sin-Central Garage finds out how a company goes through a design process in order build products for the Indian market.
JOAN of KIRSH HELMETS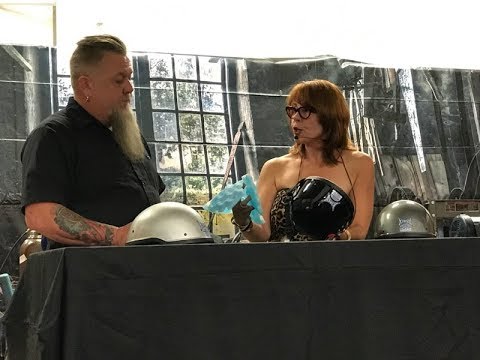 Kirsh Helmets, a member of the Impact Technologies family of companies, is an American-made Helmet Company. Our unique technology brings together Style, Safety, Comfort, and Improved Performance. Joan Simmons talks about their "NEW" American-made line of low-profile helmets. The Kirsh Helmet line is shipping at the end of the month of November.