WELCOME TO THE SHOW

Our custom bike show is a showcase of design, engineering and creativity.
Custom bike builders from the great state of Texas as well as the Western United States will be rolling into the show.
ENTER THE BIKE SHOW – NOTE PLEASE COMPLETE ALL 3 STEPS

Click here to select your class

Click here to describe your bike

Click here to send us a picture
LOAD-IN / LOAD-OUT
Two dates to remember are:
LOAD-IN is on Wednesday June 7th.
LOAD-OUT is Sunday, June 11th
Customizing a motorcycle as an expression of your personal identity has been the essence of two wheel differentiation and satisfaction since the GI's returned home in the 40's.
CLASSES & AWARDS
Biker Pros is awarding over $6,000 in cash and prizes in 3 classes. The winning FreeStyle winner receives $2,000 to compete in the Championship of the Americas at AIMExpo in the fall. If the bike wins there then it is shipped to Germany for the World Championship.
4 Classes & Award Money
FreeStyle $1,000
FreeStyle – Championship of the Americas Award $2,000
2nd Place $500
MOD Retro $1,000
2nd Place $500
MOD Custom $1,000
2nd Place $500
Best Chopper $100
Best Café' $100
People's Choice $100
Online People's Choice $100
FXR/DYNA 1st PLace $1,000
FXR/DYNA – >2nd Place $500
SHOW FLOOR LAYOUT
SHOW DETAILS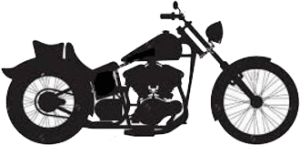 >>> Secure vendor space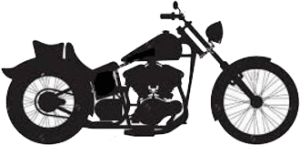 >>> Secure artisan space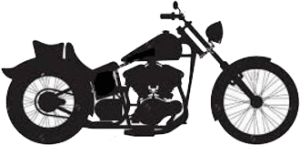 Review awards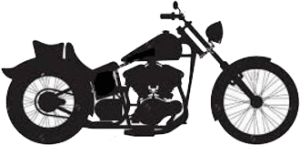 Review Custom Bike classes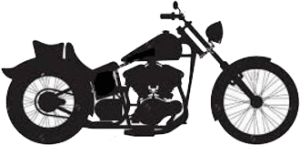 Load-in – Load-out