Announcing the latest Invitational Entries – May 28th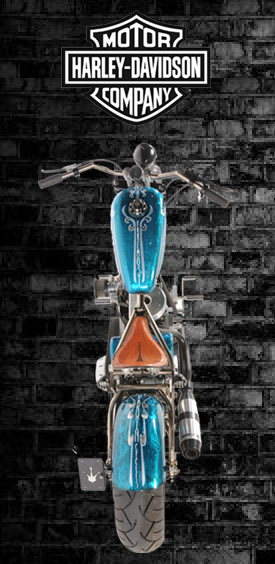 On May 28th we are announcing the 1st round of invites to the Harley-Davdison 110th Bike Show.
We have our first round of 14 builders:
Donald Weimer
Rick Bray
Mike Cole
Jesse Bassett
Daniel Sanchez
Bill Jones, Custom Services
Jon Shipley
Bruce Boldon
Mitch Leander, Builder, Thomas Hedrick, Owner
Roy Martin
Michael Barbato
Bill Jones
Jeremy Cupp
Sebastian Bularz
AWARDS – We are awarding over $30,000 in cash and prizes. The FreeStyle class winner secures a bid to the AMD World Championship in Essen, Germany in 2014. The Modified Harley winner takes possession of a Screamin' Eagle 120R High-Performance engine.
The 2nd Annual AMD Invitational Custom Bike Show is held in Milwaukee on the Harley-Davidson Museum campus. It starts on Thursday, August 29, 2013 and runs through Sunday night on September 1, 2013.
4 PAYING CLASSES
The four paying classes include:
  FreeStyle
  MOD Harley
  Radical Bagger
  Retro MOD