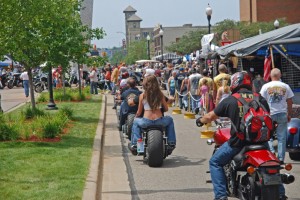 Friday's Load-In @ Hot Rod Harley-Davidson
Load-in is on Friday Morning in the parking lot of Hot Rod Harley-Davidson on the backside off Pine & Western streets. 

FRIDAY – Registration: 7AM – 11AM
FRIDAY – Show Hours: NOON – 6PM
SATURDAY – Show Hours: 10AM – 5PM
SATURDAY – BUILDERS MEETING: 9:30AM
SATURDAY – Judging: 10AM – NOON
SATURDAY – Awards: 6:00PM
SATURDAY – Concert: After Awards Ceremony
Muskegon Bike Time Event Website: muskegonbiketime.com
Map of the location – click here
THE WINNING MOD HARLEY
The winner of the MOD Harley class receives a complementary entry into the AMD Invitational Custom Bike Show at the Milwaukee Rally during the Harley-Davidson 110th celebration.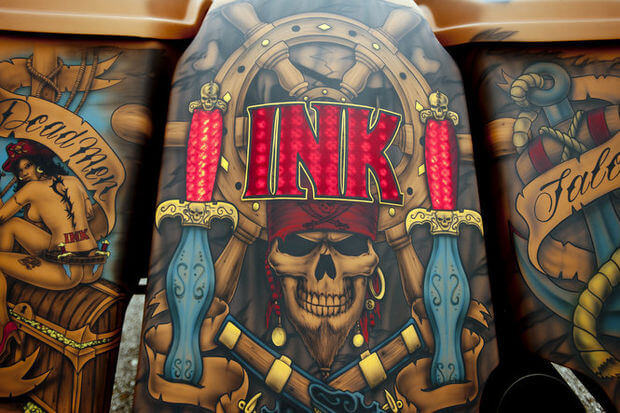 4 PAYING CLASSES
The Muskegon Bike Time Extreme Custom Bike Show is awarding $4,000 in cash prizes. The four paying classes include:
FreeStyle – 1st Place Cash Prize: $1,500 

MOD Harley – 1st Place Cash Prize: $1,000 

Radical Bagger – 1st Place Cash Prize: $750 

 Retro MOD – 1st Place Cash Prize: $750
Click here to register your bike.