It's a righteous rigid and this stroker is built with the best components including roller rockers, Baker 6 Speed, BDL Belt drive, S&S Carb & Mallory Distributor. The bike has a molded frame and features a molded frame, Mean Street Dual Disc frontend.
More photography by Jack McIntyre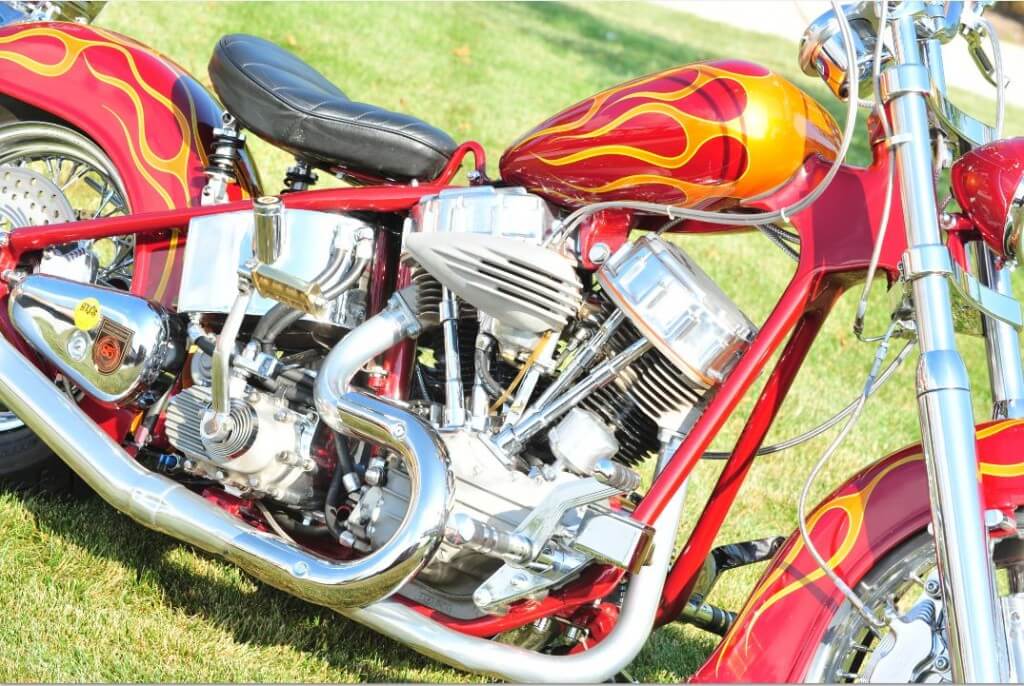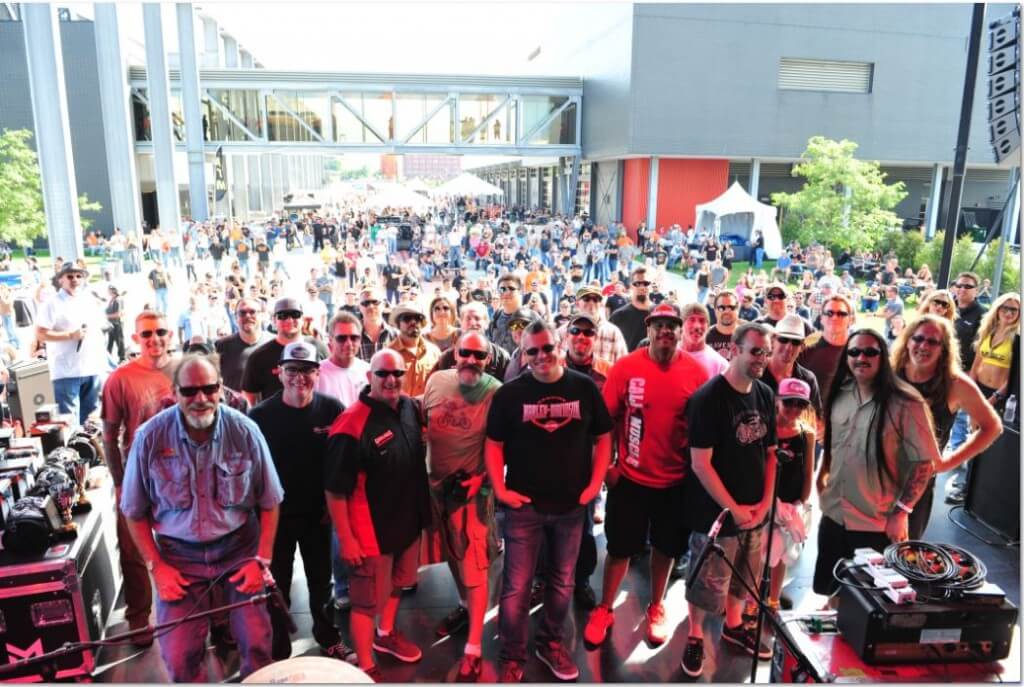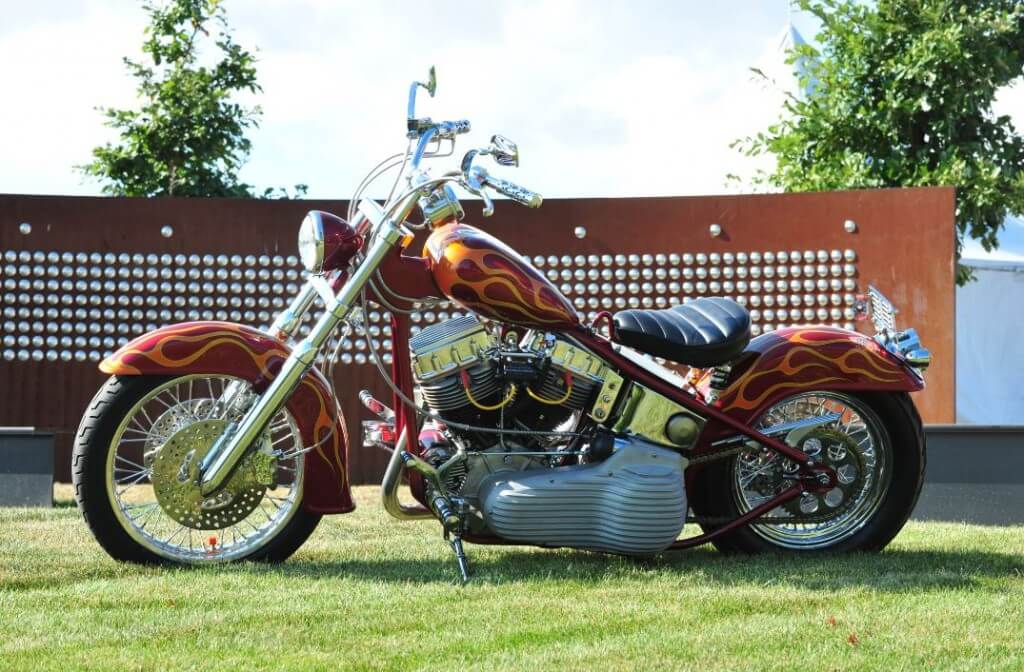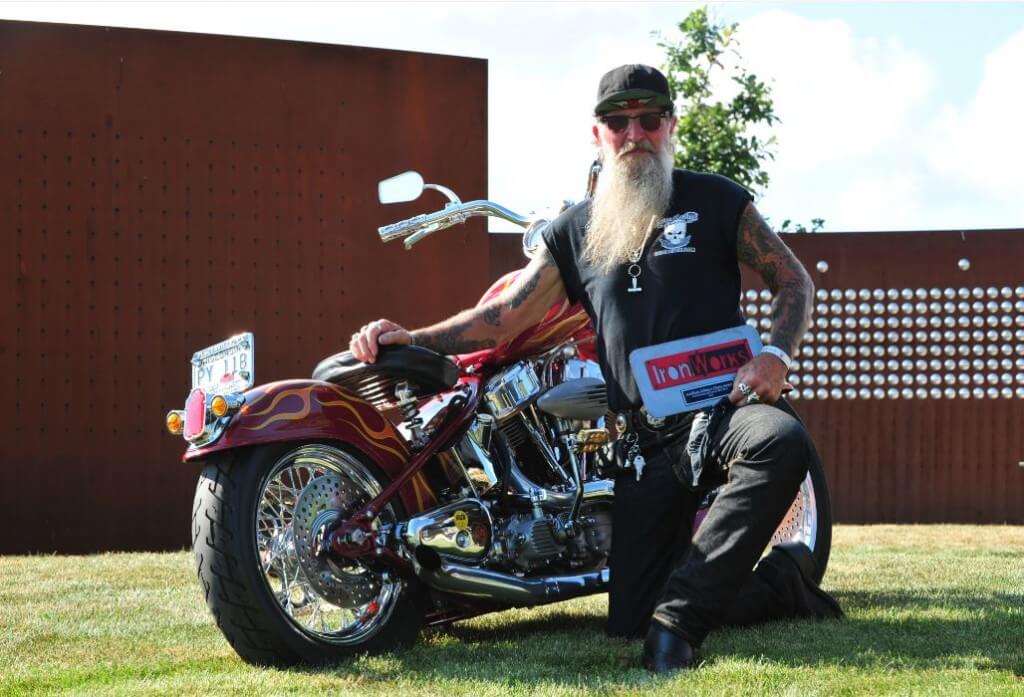 Marilyn Stemp of IronWorks Magazine selected the H-D 1965 Panhead owned by Big Bird and built by Custom Services for the Editor's Choice award. It will be featured in an upcoming issue of the magazine.