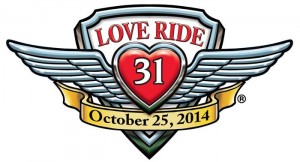 It takes a village to make the Love Ride hit on two cylinders. Listed below are the sponsors that make the all day music festival go.
But music isn't the only activity, Love Ride 31 includes the Peter Fonda Love Ride Bike Show presented by Customization in America (CIA), an all-day concert at Castaic Lake, a motorcycle stunt show, food trucks, vendors, beer garden, and so much more.
Net proceeds from Love Ride 31 will support the Muscular Dystrophy Association, and help send local children living with muscle diseases attend the famous MDA Summer Camps in Southern California.
The Love Ride has grown into the largest one-day motorcycle fundraising event in the world. A place where people come to have a good time, while making a difference in the world we live in.
Love Ride, 31, Biker Pros and the entire CIA staff would like to thank the many sponsors who help make the Love Ride possible.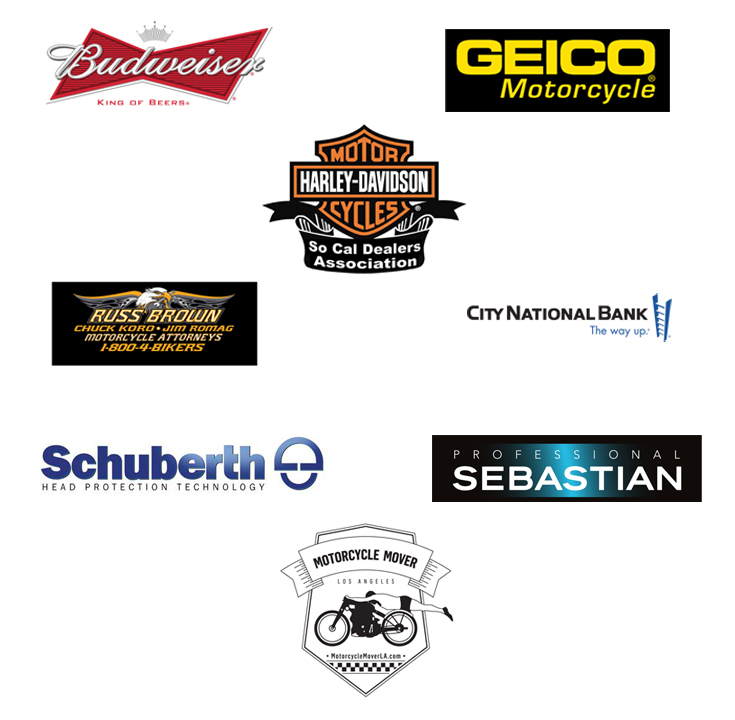 A few of the many faces at the Love RIde have included everybody from Malcom Forbes to Peter Fonda to Larry Hagman. The main stage has seen everybody from Robby Krieger, David Crosby, Eric Burdon, Jackson Browne, Little Feat, Billy Idol, Bruce Springsteen, Dwight Yoakam, the Doobie Brothers, Sammy Hagar, Foo Fighters, Canned Heat, and many, many others.
Interested in becoming a sponsor? Contact Nuell Entertainment
Phone: 310.451.0021
Fax: 310.919.3042
Nuell Entertainment
843 Euclid St., #105
Santa Monica, CA 90403