YOU ARE NOW ENTERED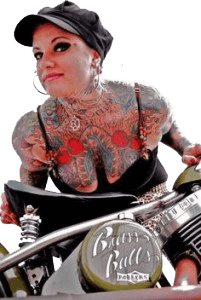 Thank you for entering the J&P Ultimate Builder Custom Bike Show! You are now entered!
To stay current on all of the results and builder profiles make sure you bookmark custombikeshows.com and stop over at our Facebook page.
Each year we meet over 300 custom bike builders and owners. And each year we showcase some of the most exciting builds that are created from across America.
Haven't registered your bike for your show? Click here to get in the game…