New 2014 - 2015 Season


We are awarding over $7,000 in cash and prizes at each round of the 2014 – 2015 J&P Ultimate Builder Custom Bike Show.

New for this year is the Radical Bagger class---an open class for any motorcycle based on an OEM touring chassis, OEM engine cases and has hard saddlebags. Frame configuration changes are allowed ie modified neck sections for big wheel clearance.
2-Step Registration Process
We need the information about your bike in order to place it in a placard next to your motorcycle.
STEP 1:
NOTE:
You are registered for the show after payment unless you hear from us.
Custom Bike Show News
August 17, 2014 By Jeff Najer
Kick off of the 2014 - 2015 J&P Cycles Ultimate Builder Custom Bike Show Season By Jeff Najar, Biker Pros & Photography Credit - Vanessa A. … [Read More...]
Builders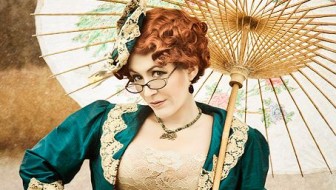 November 8, 2013 By Jeff Najer
American Biker of Charleston enters Ultimate Builder with a Steampunk Motorcycle The SteamPunk Shovel features a Shovelhead engine, which is an … [Read More...]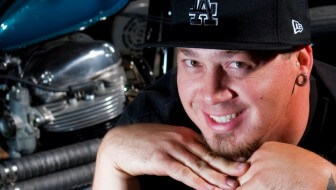 November 7, 2013 By Jeff Najer
HEADCASE KUSTOM ART Casey Johnson of Headcase Kustom Art has been in the industry in Southern California for 11 years working on his craft. He uses … [Read More...]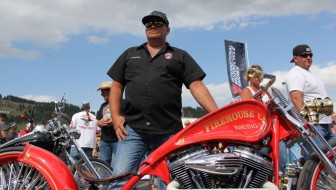 August 11, 2013 By Jeff Najer
4 Alarm Firehouse Racer The fire engine red Firehouse Bobber has been a show stopper at the Ultimate Builder Custom Bike Show series. Jon Shipley of … [Read More...]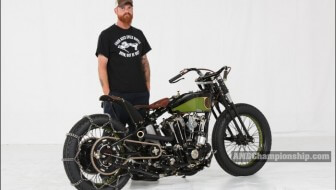 August 4, 2013 By Jeff Najer
Jeremy Cupp - World Class Builder Jeremy Cupp runs a metal fabrication shop and fits custom bike builds in when he has time. He is one of the most … [Read More...]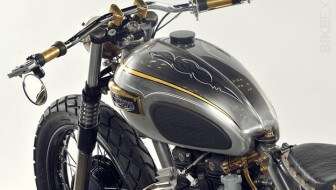 May 12, 2013 By Jeff Najer
Events: 2013 Chicago & Indy Ultimate Builder Source: Bike EXIF Photos: Biker Pros More Steampunk Bikes: At Biker Pros This Triumph T120 … [Read More...]
April 23, 2013 By Jeff Najer
What Builders Say about the Ultimate Builder Custom Bike Show Series The J&P Ultimate Builder Custom Bike Show provides 5 custom classes for builders, … [Read More...]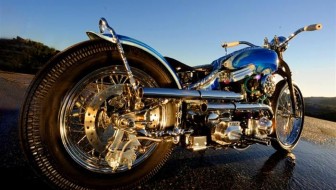 April 13, 2013 By Jeff Najer
Click here to read the entire bike feature. From Top Dead Center in Oxnard, CA By Bandit with photos by Peter Linney 4/12/2013 I've been … [Read More...]